BetMGM, which is jointly controlled by MGM Resorts International (NYSE: MGM) and Entain Plc (OTC: GMVHY), is in a position to turn profitable on the basis of earnings before interest, taxes, depreciation, and amortization (EBITDA) in the second half of this year.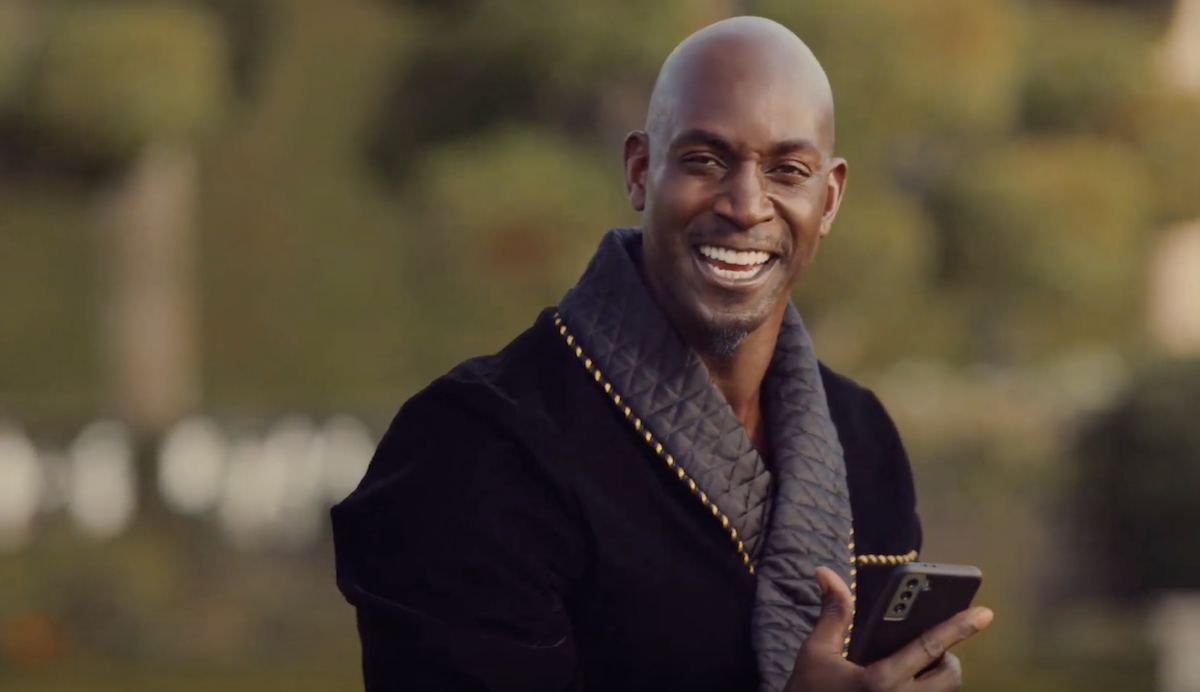 In an investor update issued Thursday, the internet casino and online sportsbook operator forecast 2023 net revenue from operations of $1.8 billion to $2 billion. It also noted profitability could arrive in the back half of the year. A more specific timeline for when the business will cease losing money wasn't detailed.
BetMGM's 2022 EBITDA loss was $440 million, which was in line with the operator's previously issued guidance. Last year, the company's same-state revenue surged 51%, while revenue from operations was $1.44 billion, easily beating estimates of $1.3 billion. Improving financial performance is compelling BetMGM's parent companies to invest more in the unit.
Wholly supportive of BetMGM's stellar performance and with confidence in management's plan, MGM Resorts and Entain expect to invest a combined additional $150 million in FY 2023," according to a statement issued by the firms. "This brings the total combined investment to build the company in less than 5 years to approximately $1.25 billion."
Last year, BetMGM added six new jurisdictions to its roster — Illinois, Kansas, Louisiana, Maryland, New York, and Ontario, Canada. It's now live in 25 areas, including US states and the Canadian province.
BetMGM Improvements Could Stoke Takeover Talk
BetMGM's improving financial state and growing market share could be factors in MGM making another takeover offer for Entain – a long-running rumor that recently garnered new life.
MGM executives aren't shy about hiding regrets over BetMGM being a shared enterprise, not one the casino operator controls itself. Two years ago, the Las Vegas-based company attempted to acquire Entain but was turned away. There's also speculation MGM could attempt to buy out Entain's share of the online gaming entity, which would be more cost-effective than an outright takeover.
It's easy to see why MGM wants full control of the internet gaming unit. BetMGM holds the top three spots in both iGaming and sports wagering, and controls 30% of the high-margin, fast-growing domestic online casino market.
With a 13% share in online sports wagering, BetMGM is one of the "big three," alongside FanDuel and DraftKings. BetMGM's share jumped to 20% in markets when it was live on the first day.
BetMGM Profitability Pertinent
For Entain and MGM investors alike, BetMGM nearing profitability is relevant because several rivals in the space are doing the same. Earlier this week, Caesars Entertainment (NASDAQ: CZR) forecast a much narrower-than-expected fourth-quarter loss for Caesars Sportsbook. That unit likely would have been profitable if not for a record-setting wager going against it.
Likewise, some analysts expect FanDuel was likely profitable for the bulk of 2022 and could remain that way for this year.
It's possible that DraftKings also ceases EBITDA losses in the back half of 2023, though some analysts believe that could happen as soon as the second quarter, placing a further burden on rivals such as BetMGM to follow suit.
The post BetMGM Forecasts Profitability in Second Half of 2023 appeared first on Casino.org.