A Washington, D.C., man has admitted to causing an explosion at Bingo World in Brooklyn Park, Maryland that sent shrapnel more than 30 feet in all directions, injuring eight people.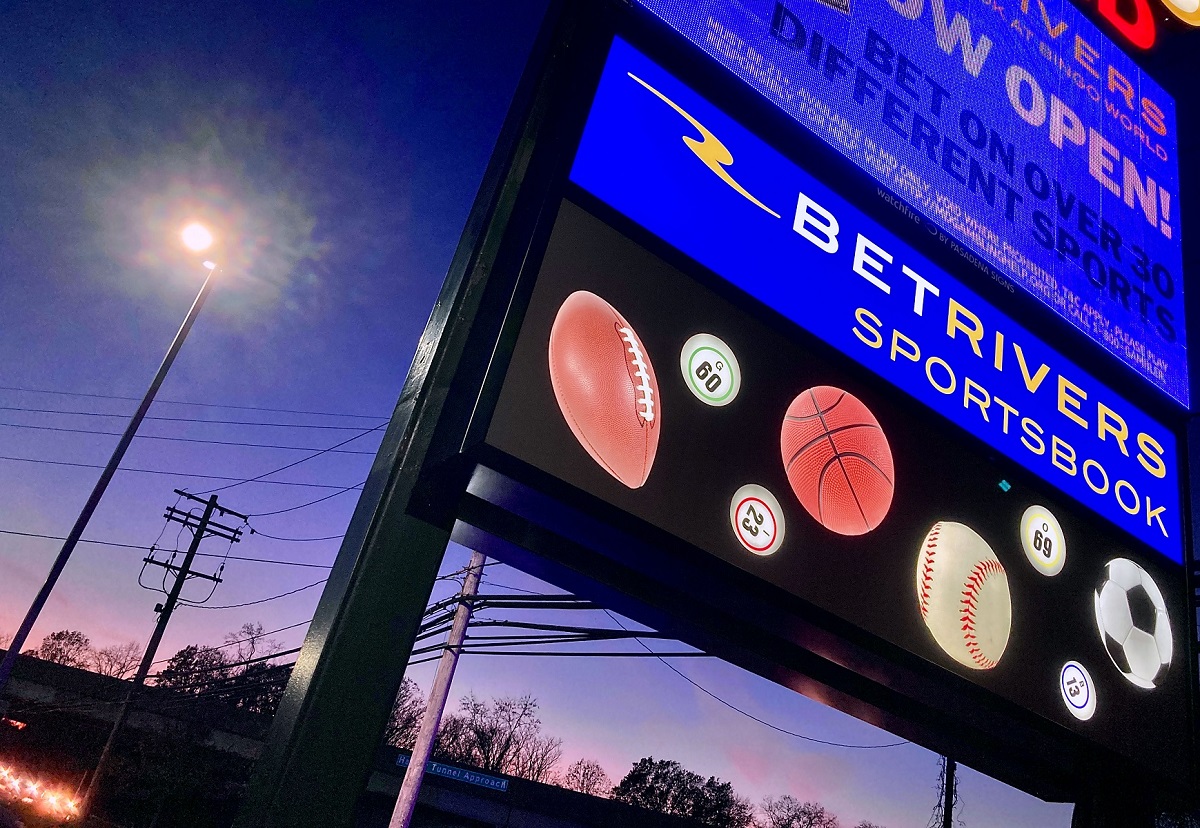 Andre Richardson, 42, pleaded guilty Friday in an Anne Arundel County courtroom to one felony count of using a destructive device, The Capital Gazette reports. He was originally facing 14 charges in relation to the July 5 incident.
Richardson, a moving company worker, was arrested in late August after he was identified from the bingo hall's security video.
Terrifying Blast
The footage showed him placing a device, which he attempted to light multiple times, between two electronic bingo machines. He then stood up and moved away from the area. A small plume of smoke appeared, followed by an explosion.
No one was killed in the blast, but two people sustained injuries that required emergency hospital treatment. Six more had minor injuries, according to court documents. Three electronic bingo machines, worth an estimated $7,000 each, were damaged.
Security cameras caught the suspect leaving the facility and driving away, but were unable to catch his license plate.
Investigators found Richardson was easy to identify because he was wearing distinctive gold-rimmed glasses and a T-shirt that bore the logo of the local moving company he worked for.
'Extreme Threat'
At a bond hearing in October, Judge Glenn L. Klavens described Richardson as an "extreme threat" to public safety. That's after state prosecutors said his actions had "terrorized" patrons at the bingo hall, according to the Gazette.
Richardson's lawyer, Denis O'Connell, a public defender, described the incident as a "momentary lack of judgment" and suggested the explosive device, which hasn't been identified in media reports, was a "firecracker."
Richardson's motive for causing the blast is unclear. He faces up to 25 years in prison and fines of up to $250K at a sentencing hearing scheduled for July 13.
Bingo World is one of three licensed commercial bingo operations in Anne Arundel County. In August, just weeks after the blast, it became the first noncasino facility to offer sports betting when it opened its BetRivers sports book and lounge.
The post Brooklyn Park Bingo World Bomber Pleads Guilty appeared first on Casino.org.