Outspoken multibillionaire Elon Musk came out on Tuesday saying he wanted to buy Manchester United. Fans of the English Premier League (EPL) thought it was a relatively good idea until the SpaceX and Tesla founder later said it was only a joke.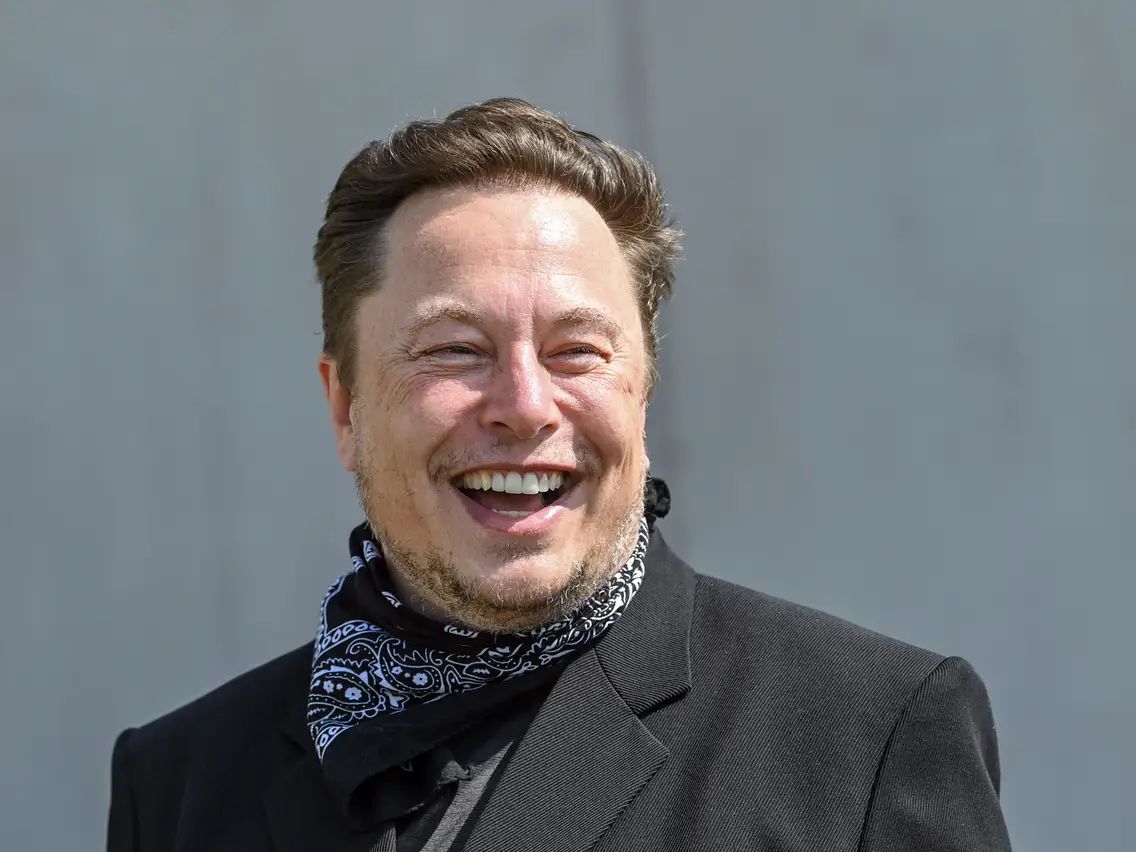 Musk made his announcement on Twitter, telling his more than 103 million followers the good news. Quickly, the message became a global trend, receiving 755,400 likes, more than 112,600 retweets and about 22,000 comments at press time.
The reaction was mixed, as would be expected among a polarized fan group. However, when Musk dismissed the idea, any elation turned into frustration.
Man U Off To a Slow Start
The EPL season is now underway, and Man U isn't getting off on the right foot. The team took a loss in its first game against Brighton before following it up with a 4-0 shutout to Brentford. As a result, when Musk chimed in with his purchase, some fans enthusiastically supported the news.
Also, I'm buying Manchester United ur welcome

— Elon Musk (@elonmusk) August 17, 2022
https://platform.twitter.com/widgets.js
It took Musk five hours to break the news that he was not serious about buying the team. He added to his Twitter thread and explained that it was just a "running joke." However, he pointed out that if he were to buy a team, it would be Man U. He called it his "favorite team as a kid."
Man U, which recently tapped Betfred to be its official sports betting partner, has big talent on the team. Cristiano Ronaldo, Marcus Rashford and others line the field, but the team still hasn't been able to win since last May.
It hasn't had a first-place finish in the EPL since 2013. Unfortunately, things might get worse before they get better, too. Ronaldo is reportedly shopping for a new home and has received permission to find one after the transfer window closes. However, the man with a $100-million foot has denied the rumors.
Despite the dry spell, Man U is also one of the soccer clubs with the most fans in the world. It has been champion 20 times and has won the European Cup three times.
Getting the season off to a horrible start is reflected in the sportsbooks. The team now sits at the bottom of the EPL rankings and the odds of it being relegated are increasing. William Hill, in an interview with Sport Bible, said that action on Man U relegation is at "levels never before seen" by the sportsbook.
Sale on the Table
The US-based Glazer family, the team's current owners, put the club on the market last year. However, only if someone offered them more than $4.84 billion. The Glazers also own the Tampa Bay Buccaneers.
Fan discontent over the Glazers' lack of ambition to sign top talent intensified last season. This came as the team finished sixth in the EPL while Manchester City won a second consecutive title.
If there's anyone that could seriously consider taking the Glazers up on their offer, it's Musk. He's trying to get out of a $44-billion deal to buy Twitter. He also recently sold nearly $7 billion in Tesla shares.
Man U, which has been listed as MANU on the New York Stock Exchange for a decade, has seen its ups and downs. On April 8, it was worth $14.72 before plummeting to $10.74 on June 16. However, it has improved since that fall, reaching $13.52 this morning.
The post Elon Musk Has His Eye on Buying Manchester United, Later Recants appeared first on Casino.org.