The FBI grilled Kim Kardashian in 2019 about partying in Las Vegas with Jho Low (real name: Low Taek Jho), according to an FBI summary of the interview disclosed by Bloomberg Businessweek. Low, 41, is a billionaire turned fugitive accused of embezzling millions from the 1Malaysia Development Berhard (1MDB) government fund, then spending a chunk of that change on paying a celebrity entourage to party in Vegas with him.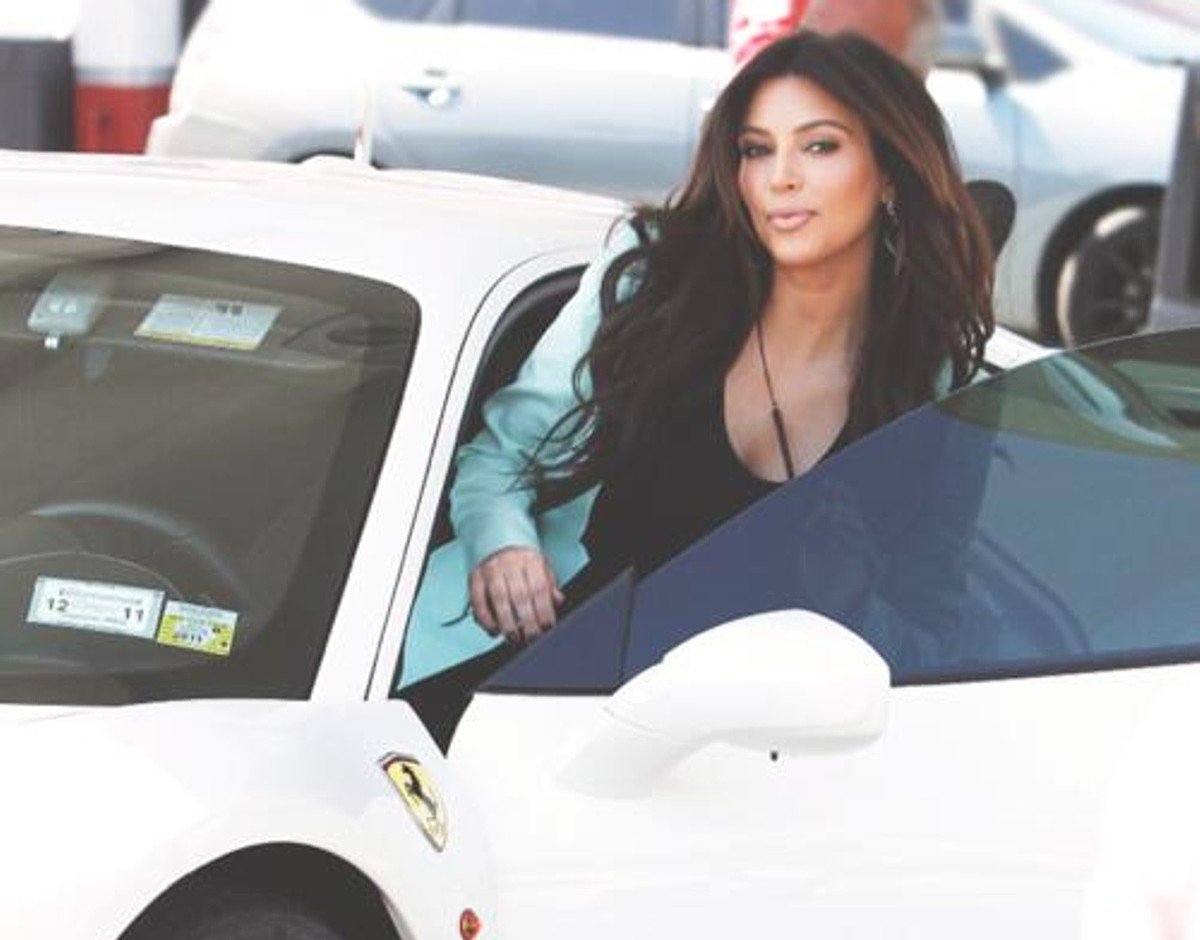 Low's celebrity connections are coming to light now as prosecutors prep for the criminal trial of Prakazrel "Pras" Michél, the former member of'90s hip-hop trio the Fugees, who is accused of funneling foreign money into Barack Obama's 2012 presidential campaign and, later, lobbying President Obama on behalf of Low.
Kardashian, who told agents she and Low partied together six times, admitted accepting $250K for a new white Ferrari as a wedding present for her brief 2011 marriage to NBA player Kris Humphries. She also said Low gifted Humphries $100K to buy fireworks for the ceremony, which Low attended.
Years later, Kardashian said, Low offered her a painting by Jean-Michel Basquiat. But Kanye West, in typically outrageous mode, requested a Monet instead. He made the request, the agents wrote, "to mess with Low because both Kardashian and West found Low to be very fickle when giving gifts, and never expected to actually receive a painting."
According to Bloomberg Businessweek, Kardashian told the feds said she first met Low in 2009, when he paid her $50K to appear at a Vegas nightclub for two hours on his birthday. Kardashian also admitted once flying home to LA from Vegas on a Southwest flight with a trash big filled with $250K in cash she won during a Baccarat session he staked. But the full amount of Kardashian's winnings was $350K. So, during a later trip, Low gifted her the other $100K the same way.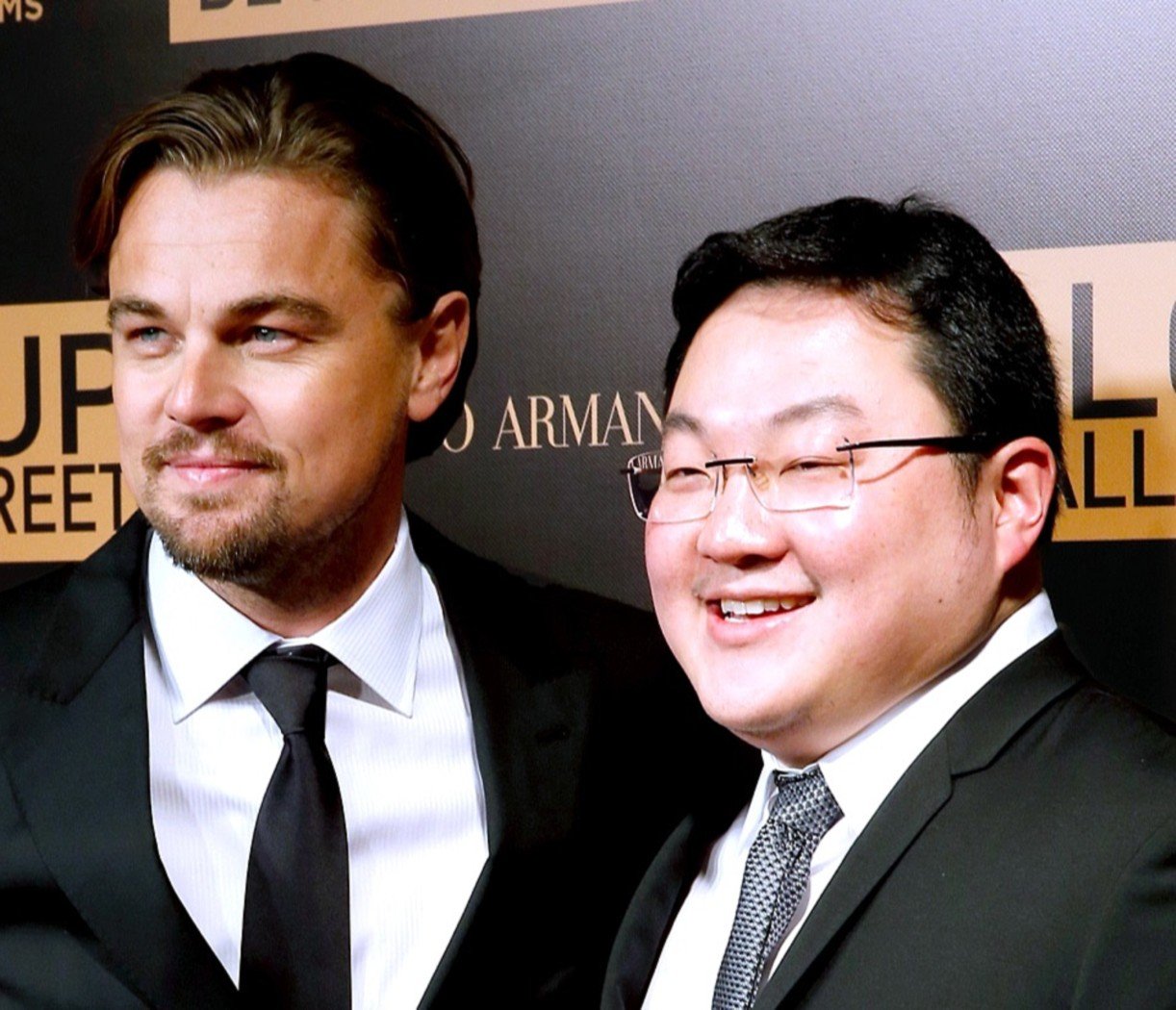 Which Vegas Resort?
The parts of the FBI report quoted by Bloomberg Businessweek didn't name the nightclubs where Kardashian and Low partied, or the casinos where they gambled. However, last year, a Venetian marketing executive testified before a federal jury in New York that Low wagered a total of $87M at the Venetian's baccarat tables.
Low was also reported by the Wall Street Journal to be a regular guest at sister resort Palazzo's $25K-per-night Chairman Suites. And the newspaper also reported that Low spent "tens of millions" at the clubs Tao at the Venetian and Lavo at the Palazzo. Tao was the club that regularly paid Kardashian hundreds of thousands of dollars to appear at her own birthday celebrations in the 2010s.
If any of the gifts or cash Kardashian received from Low can be traced back to the money he allegedly stole, Kardashian may need to turn it over to the Department of Justice, according to reports. Low's former girlfriend, Miranda Kerr, was forced to do just that in 2014 with $8 million in diamond jewelry Low gifted her.
Another celeb interviewed by investigators was Leonardo DiCaprio. Low reportedly invested $100M into the movie star's Oscar-nominated Wolf of Wall Street, and Low reportedly pledged $6M and a Basquiat (perhaps the one Kanye turned down?) to a charity DiCaprio runs.
Malaysian PM Jailed
The 1MDB fund was founded in 2009 with then prime-minister Najib Razak at its helm. In 2015, Razak was accused of funneling $700M into his own personal bank account. In 2018, he was sentenced to 12 years in prison for corruption.
While Low held no official position on the 1MDB fund, the US government claims he is the mastermind of "perhaps the single largest heist in the history of the world."
Low is believed to be hiding out in China.
The post FBI Grilled Kim Kardashian Over Las Vegas Partying with 1MDB Fugitive appeared first on Casino.org.