A federal judge in New Jersey has blocked parts of the state's new gun carry law, including sections that prohibited guns in casinos and on beaches. But Atlantic City casinos won't be giving up their strict anti-firearms policy just yet.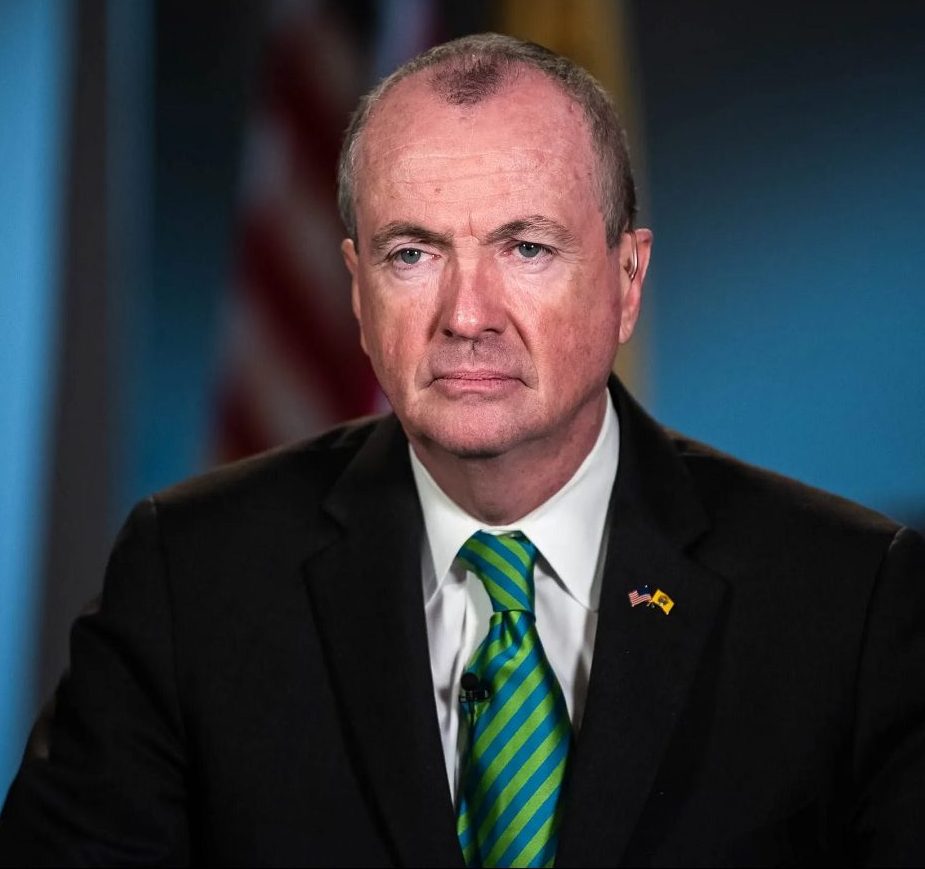 US District Judge Renee Bumb didn't make a final judgment in the case on Monday. But she did issue a temporary restraining order that prevents the ban from being enforced pending resolution of litigation.
Last month, New Jersey Gov. Phil Murphy (D) signed sweeping legislation designed to limit where you can carry a concealed handgun in the state. That was after the US Supreme Court ruling last summer that determined states' laws demanding residents get licenses to carry concealed weapons in public places violated the constitution.
Murphy's Law
Members of the gun lobby sued Murphy while his signature on the legislation was still wet, arguing the tightened controls infringed on their Second Amendment rights.
"This marks the beginning of the end for Governor Murphy's blatantly unconstitutional new carry law, which is going down in flames," Scott Bach, head of the Association of New Jersey Rifle and Pistol Clubs, a plaintiff in the case, said in a statement.
The Supreme Court decision allowed some leeway for states to restrict guns in "sensitive places." But any such law must be "consistent with the Nation's historical tradition of firearm regulation," according to SCOTUS.
Three weeks ago, Bumb blocked other sections of New Jersey's new law in another case brought by separate plaintiffs. She determined that banning the carrying of guns in public libraries, museums, bars, and restaurants, and on private property without the owner's permission, may not be consistent with US legal tradition, as described by SCOTUS.
A spokesperson for Murphy told Reuters the governor's office would appeal both rulings and is "confident" of their reversal.
Guns Still Unwelcome at AC Casinos
New Jersey has some of the strictest gun laws in the US and the third-lowest rate of firearm deaths. Meanwhile, guns have always been banned at Atlantic City's casino properties under the Casino Control Act, and that policy will remain in place despite Monday's order.
Operators are required, as a condition of their licensing, to place signs near the entrance of their properties that state: "By law, no person shall possess any pistol or firearm within the casino or casino simulcasting facility without the express written permission of the Division of Gaming Enforcement."
Meanwhile, armed law enforcement officers are only permitted to enter casinos "in an emergency situation," according to the regulations.
Casino.org has contacted the New Jersey Division of Gaming Enforcement for comment on Monday's ruling.
The post Federal Judge Shoots Down New Jersey Gun Ban at Casinos, Beaches appeared first on Casino.org.