Gateway Casinos over the weekend began reopening some of its properties in Ontario roughly two weeks after a cyberattack forced the Canadian gaming firm to shutter most of its operations in the province.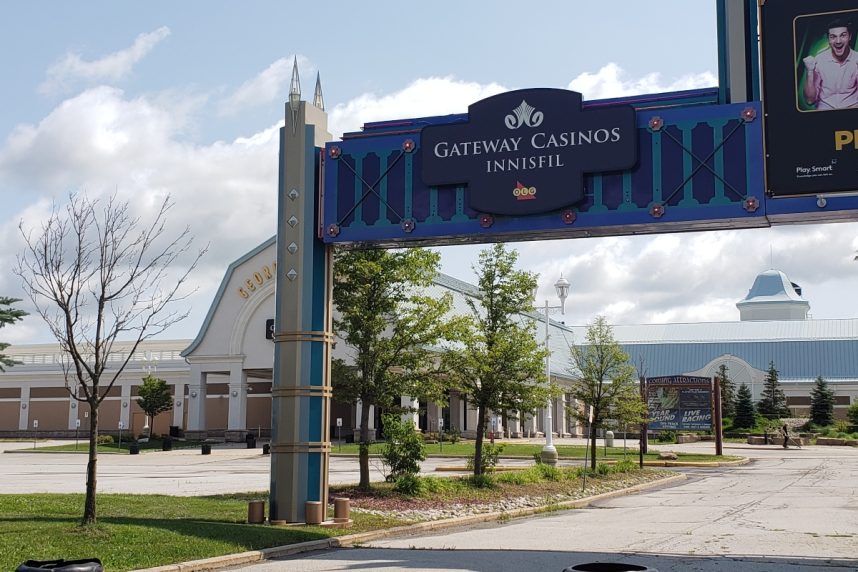 Gateway Casinos Innisfil was the first company property in Ontario that was temporarily closed because of the ransomware event to reopen. Innisfil's more than 1,000 slot machines and 22 table games recommenced operations around 1 pm local time on Saturday, April 29.
The company's Ontario gaming floors were closed on April 16 after Gateway's IT team identified an attack on its computer networks. Gateway's 13 other Ontario casinos are reopening incrementally as testing on each casino's information technology (IT) infrastructure warrants.
The cyber event impacted Gateway casino locations in Sault Ste. Marie, Sudbury, Thunder Bay, North Bay, Innisfil, Clinton, London, Sarnia, and Woodstock. The incident additionally closed down Playtime Casino Wasaga Beach, Casino Rama Resort, Cascades Casino Chatham, Playtime Casino Hanover, and Starlight Casino Point Edward.
Severity Unknown
Gateway Casinos and Great Canadian Entertainment are the two leading gaming companies in Canada. The firms conduct gaming operations on behalf of their host governments and Crown corporations.
The provinces own the physical resorts and lease their operations to Gateway and Great Canadian. Casinos in Ontario additionally share 20% of their gross gaming revenue (GGR) with the province.
Canada has become a major gaming market in recent years. Countrywide GGR in 2021 totaled more than $3.4 billion — a 20% increase from pre-pandemic 2019. Provincial and Crown entities have subsequently seen a major influx of gaming revenue, but the recent cyberattack on Gateway Casinos' Ontario business is a major blow to the gaming rally.
Gateway has provided only minimal updates over the past two weeks. And that has patrons and employees in the dark about whether their personal data was wrongly seized during the IT hacking.
We will continue to work with our third-party experts to determine the impacts on personal information, if any, and will keep you updated as we resolve this cyber incident," a weekend statement from Gateway Casinos explained.
"While we have no evidence thus far that the personal information of our customers or employees has been impacted, we have experienced a ransomware attack on our IT systems. Unfortunately, cybercriminals often attempt to compromise personal information. We are continuing to work with third-party experts on a 24/7 basis to determine if there has been any impact on personal information in this case," the statement continued.
Major Setback
Carmi Levy, a technology analyst well-versed in cybersecurity, told CTV News in Canada last week that the Gateway Casinos ransomware incident will take much time for the company to recover from.
"It's as bad as it gets. And unfortunately, the damage is going to take years to undo, even if they are able to undo it. You don't just flip a switch and come back on," Levy explained.
We call these 'business killer' events for a reason," Levy continued. "Many companies that are targeted successfully by ransomware never fully recover. The direct costs will be into the millions if not the tens of millions or beyond."
Levy said such a cyberattack will keep some players away in the future. And while Gateway might be able to reopen its casinos, the cybertheft will linger on, as the hackers seek to possibly sell the stolen confidential information on the dark web.
The post Gateway Casinos in Ontario Begin Reopening Following Cyberattack appeared first on Casino.org.