Ireland has completed its search for someone to head up its new gambling regulator. The Irish Times reports that Anne Marie Caulfield is going to be the CEO of the Gambling Regulatory Authority (GRA) when it officially launches next year.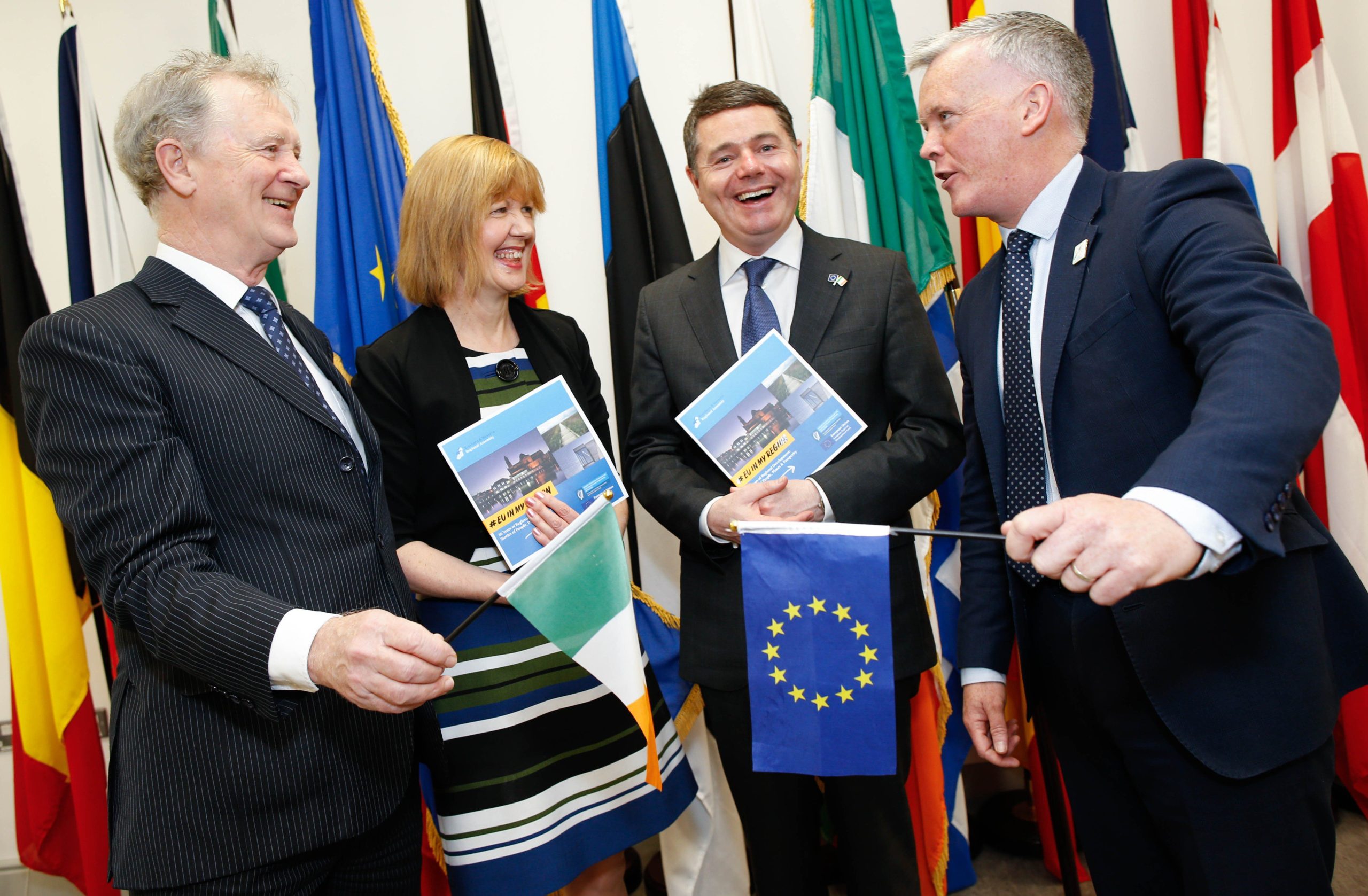 Introducing a regulator has been a difficult and long journey. Ireland began efforts to reform its gambling laws over 10 years ago, but then stopped. It then resumed the initiative last year, thanks to a motion by Junior Justice Minister James Browne.
The start date for the GRA is still in the works. Before it can get off the ground, Ireland has to approve new gambling legislation. That will likely arrive sometime between now and October.
Unchartered Territory
Caulfield enters the role with no regulatory experience, but with extensive government experience. For 10 years, from 2008 to 2016, she led Ireland's Residential Tenancies Board, which oversees different facets of housing issues.
Before that, Caulfield had an active role in supporting Ireland's efforts related to the European Union's (EU) Cohesion Policy. This is an ongoing initiative that aims to level the economic playing field among EU countries.
In addition, more recently, she was in charge of Ireland's Capability Review Programme. In this role, according to the government's description of the program, she was responsible for ensuring civil service departments and offices were in compliance with their stated missions and objectives.
Caufield also has experience in Ireland's Department of Finance, according to her LinkedIn profile. This is among her earlier experience, which marked her entry into government operations over 20 years ago.
Plotting a Corrective Course
After years of delays, Ireland is close to wrapping up its gambling reform. Browne has been spearheading the measure, and has laid out some of the plans that are coming with the creation of the GRA.
The GRA, for which Ireland is initially spending up to €700,000 (US$699,930), will oversee both land-based and online gambling. It will need to develop policies to address gambling advertising and the structure online sites and mobile apps employ.
The regulator will also be responsible for creating and enforcing safe gambling initiatives. It will be able to fine companies that don't follow the guidelines and implement other safeguards. Under the current draft of the legislation, fines can reach up to €20 million (US$19.99 million) or 10% of operator turnover.
In addition, several other policies may be included in the final regulations. Among these could be a ban on the use of free bets or other incentives and a prohibition against creating VIP memberships.
Browne is ready for Caufield to take over, and is confident about her abilities. When announcing her appointment, he added that she will bring a "wealth of professional experience and expertise to the role."
The post Ireland's Gambling Industry Now Has Its First-ever Regulator appeared first on Casino.org.