Kentucky lawmakers ended the 2022 session of the General Assembly on Thursday evening unable to pass legislation that would legalize sports betting in the Bluegrass State.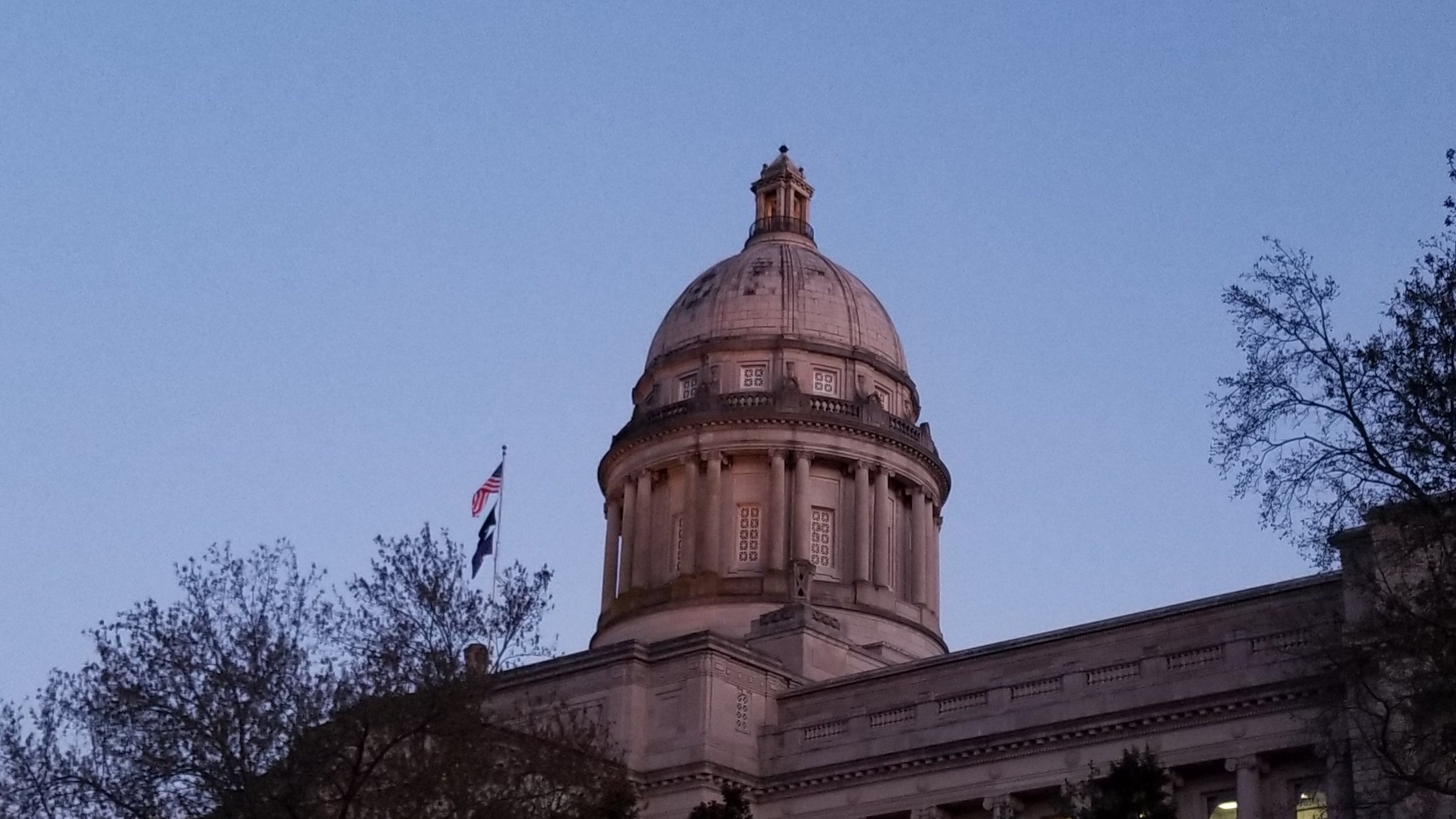 House Bill 606, which would have legalized sports betting and online poker and regulate fantasy sports, never got a third reading on the Senate floor during the final two days of the session. It could not even got out of a Senate committee, even as leaders moved it from the Licensing and Occupations Committee to the Economic Development, Tourism, and Labor Committee on Wednesday.
"We just don't have the votes," Senate Majority Floor Leader Damon Thayer, R-Georgetown, said during a final-hour speech in the chamber.
Thayer previously described the bill's chances of passing as a longshot before lawmakers returned Wednesday for the final two days of the session. Nonetheless, as a supporter of the bill, he gave it two readings late last month before the legislature recessed for the veto period. That gave the bill's sponsor, state Rep. Adam Koenig, one final chance to whip up support for the bill.
Supporters told Casino.org the bill was about four votes short as of Thursday morning.
The end of the session brought about a sense of disappointment from proponents of the sports betting bill, which finally passed the House last month for the first time since Koenig, R-Erlanger, filed his initial bill in 2019. They pledged to continue the effort to legalize what 33 other states and the District of Columbia already have.
All we did was postpone the inevitable," Koenig told Casino.org after the session concluded.
Lawmakers will return to Frankfort for a 30-day legislative session next year.
Other Kentucky Gaming Bills Also Fail to Pass
After his 2020 bill languished on the House floor for most of that session, Koenig waited to file HB 606 until late February to file it and three other gaming bills.
Of those, the only one that passed was House Bill 607, which reformed the state's pari-mutuel taxes for horse racing and eliminated breakage on payouts to bettors.
The other bills were House Bill 608, which would have banned gray machines or skill games, and House Bill 609, which would have established the state's first problem gambling fund.
HB 608 actually passed the Senate on Wednesday, but an amendment to the bill forced it to go back to the House for its concurrence.
By Thursday afternoon, both Koenig and House Speaker David Osborne, R-Prospect, made it clear to reporters that the House would not consider the amended gray games bill unless the Senate took up sports betting.
The post Kentucky Sports Betting Bill Fails to Pass General Assembly on Session's Final Day appeared first on Casino.org.