Japan's slow progress in approving integrated resort (IR) projects in Osaka and Nagasaki was expected to cause delays, and MGM Resorts International has now confirmed it. The casino operator selected to put Osaka on the global gaming map indicated this week that the property most likely won't be open until 2030.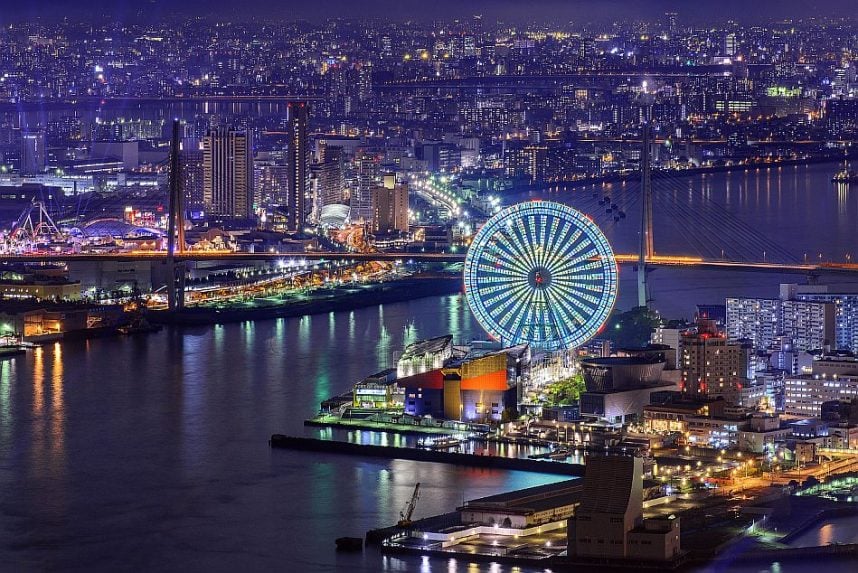 When Japan's government first approved the IR concept a few years ago, there was initial optimism of being able to bring at least one property to life before 2024. However, between COVID-19 and other setbacks, the process is taking much longer. 2024 became 2027, which then became 2029.
Last year, the government finally set a firm deadline for proposals and only two candidates remained – Osaka and Nagasaki. Osaka, after yet another delay, just recently found out that its plan with MGM has been approved. Nagasaki is still waiting.
The Long and Winding Road
A year ago, Japan indicated that it would provide a response on both IR projects by the end of 2022, but that didn't happen. MGM had said this past February that the continued delays were repeatedly forcing the company to alter its timeline.
It was less than a month ago that the country greenlit Osaka's plan. MGM CEO and President Bill Hornbuckle, in a conversation about the company's earnings, gave an update on the $10-billion project.
The most likely scenario is that a launch will happen in the first or second quarter of 2030. However, as with most large construction projects, unexpected obstacles could bring new delays.
MGM is confident that it will be able to break ground sometime this year, although there are still some hurdles to cross. Working alongside its Japanese business partner, Orix Corp., there are still leases and legal formalities to complete before the heavy machinery moves into place.
If they can secure the necessary signatures in the current or next quarter, Hornbuckle believes they can get started this year. If not, then it's likely to be the first part of next year.
The executive's skepticism isn't shared by the governor of Osaka, Hirofumi Yoshimura. Despite MGM's assertion in February that a 2030 launch was more realistic, Yoshimura continued to promote a 2029 opening in public comments last month.
Still No Word On Nagasaki
The gaming industry is still waiting to see what Japan decides to do with the Nagasaki IR. The arrival of the Osaka decision was expected to be followed closely by an announcement about the sister project, but that still hasn't happened.
That has raised concerns over the viability of the project in the eyes of the national government. The Nagasaki prefecture, in recent comments to Casino.org, confirmed that it was addressing additional questions that had been raised and supplying more details as requested.
There was also an issue with funding. Nagasaki selected Casinos Austria as its casino partner, but the latter had difficulty showing how it would finance its portion of the project.
Later, it was confirmed that Credit Suisse would be involved, but that financial entity's recent money issues have caused renewed concerns. This past March, Nagasaki governor Kengo Oishi denied the bank's demise would interfere with progress.
The Credit Suisse issue, despite Oishi's claims, may serve as an excuse for Japan to deny Nagasaki's plan. Daniel Cheng, Hard Rock International's Senior Vice President – Development, Asia Pacific and an expert on Asian gaming, has said that the government was allegedly never fully supportive of an IR in Nagasaki. As such, it's in no hurry to sign off on the prefecture's project.
The post MGM's Casino in Osaka, Japan, Unlikely To Open Until 2030 appeared first on Casino.org.