A door to the upside-down will soon appear on the Las Vegas Strip. Netflix has announced plans to open a "Stranger Things" merch store on Friday, May 26, at the Showcase Mall. That's the strip of stores fronted by the giant Coke bottle just north of the MGM Grand.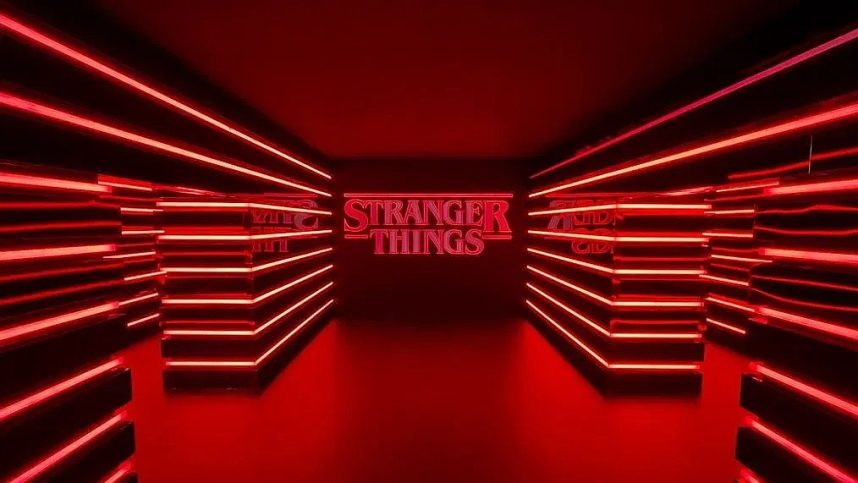 "We are thrilled to bring this retail experience to Las Vegas and give 'Stranger Things' fans a chance to celebrate their love of this global phenomenon," Greg Lombardo, Netflix's head of experiences, said in a news release.
According to Netflix, the store will be permanent — or at least Las Vegas permanent.
What's in Store?
Currently, that question is as unanswered as the identity of Eleven's father. But the news release from Netflix, which credits itself with "producing" the store, promises that it will feature several items of "exclusive" merchandise fans can only purchase on site. (That's at least until the first fan buys 10 "Welcome to Fabulous Las Vegas" demogorgons and lists them for sale on eBay.)
Photo ops will also be available using re-created backdrops of the crazy-popular sci-fi series' locations, including Joyce Byers' home, Vecna's Attic, the Palace Arcade, and the Starcourt Mall.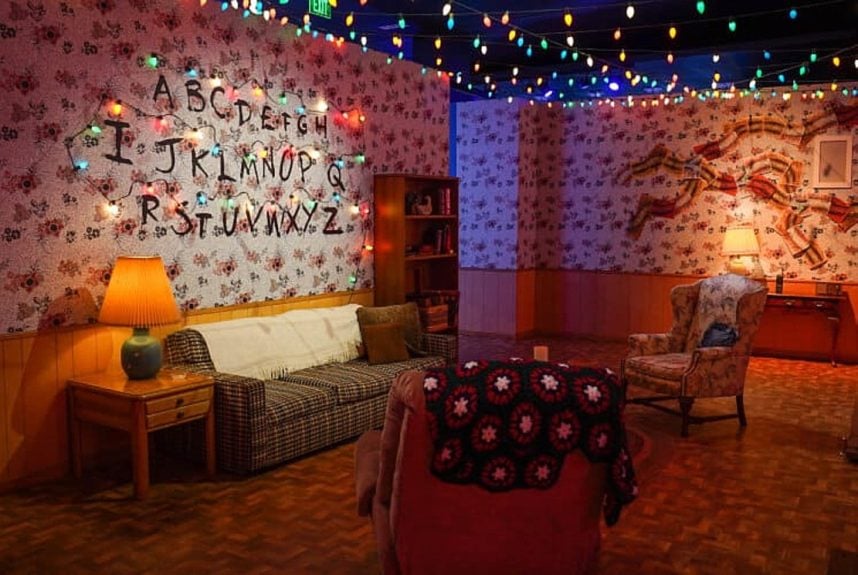 Netflix already produced a pop-up "immersive" attraction called "Stranger Things: The Experience" in LA, New York, San Francisco, London, and Atlanta. Currently, it operates in Seattle, Toronto, and Paris, where standard adult admission is $49.
But the Las Vegas store sounds more like "Stranger Things: The Official Pop-Up," the store Netflix operates in Milan, Italy. It advertises trucker hats, plush dolls of "Stranger Things" characters, themed baby bodysuits, Palace Arcade fanny packs, and Surfer Boy Pizza kitchen aprons. This attraction does not charge for its photo ops.
The Vegas store will be open Monday through Saturday, 10 a.m. to 9 p.m. PT, and Sunday, 10 a.m. to 8 p.m. PT. At least those are its hours in the rightside-up dimension.
The post Netflix to Open 'Stranger Things' Store on Las Vegas Strip appeared first on Casino.org.