A former executive director of a Lebanon, New Hampshire organization called Listen Community Services allegedly stole about $230K from the charity. He spent a lot of it gambling at the MGM Springfield casino in Massachusetts, prosecutors claim.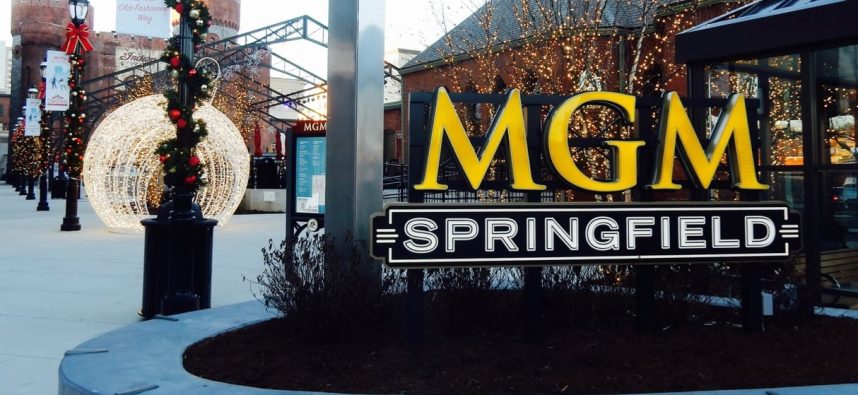 The suspect, Kyle Fisher, 42, who now resides in North Carolina, was indicted on four counts of wire fraud, New Hampshire US Attorney Jane Young said in a statement on Thursday.
If convicted, each count can lead to a sentence of as much as 20 years in prison and a fine of up to $250K.
Between February 2021 and September 2022, Fisher wrote checks in his name and also took money from Listen's PayPal account, depositing it in a personal account, prosecutors said. He also submitted falsified invoices and receipts, and changed the nonprofit's accounting records, the Associated Press reported.
Fisher is scheduled to appear before a judge in New Hampshire federal court on May 24. He has yet to enter a plea in the case.
Listen provides help so the less affluent can pay their electricity, food, heating, and housing bills. It also operates three thrift stores and a food pantry. The pantry saw a marked increase in visitors during the COVID-19 pandemic.
In an interview with New Hampshire's Valley News newspaper, Jay Benson, chairman of Listen's board, said the embezzlement was discovered internally at the organization and was "immediately reported to the authorities."
Fisher was put on administrative leave in September, according to the Valley News. He quit his job in February.
In March, Listen appointed Rob McGregor, an executive with YMCA and YMCA International, its executive director.
Disappointment, Sadness at Charity
In a statement released Thursday, it was revealed that Listen officials only heard about the indictment hours before it was released to the public, according to the Valley News.
While we process our disappointment and sadness over this betrayal of trust, we are also incredibly grateful to the authorities that we've been working with collaboratively over the past several months," the statement said. "We are confident that their work will bring closure, justice, and restitution to our neighbors, volunteers, staff and supporters in the Upper Valley."
Benson said the nonprofit is attempting to recover the embezzled funds. "We believe we will fully recover what was unlawfully taken," he told the Valley News.
In 2013, Fisher began volunteering at Listen and was later named executive director.
Prior Crime, Bankruptcy
A year earlier, Fisher, was charged with embezzling between $200 and $1,000 in Michigan, the Valley News reported, citing Michigan court records. He pleaded guilty to embezzling less than $200, the report added. In 2014, Fisher reportedly filed for bankruptcy.
The post New Hampshire Man Gambled $230K Embezzled From Charity: Prosecutors appeared first on Casino.org.