The governance of Okada Manila in the Philippines' Entertainment City remains in chaos, as competing entities each lay claim as the rightful owner-operator.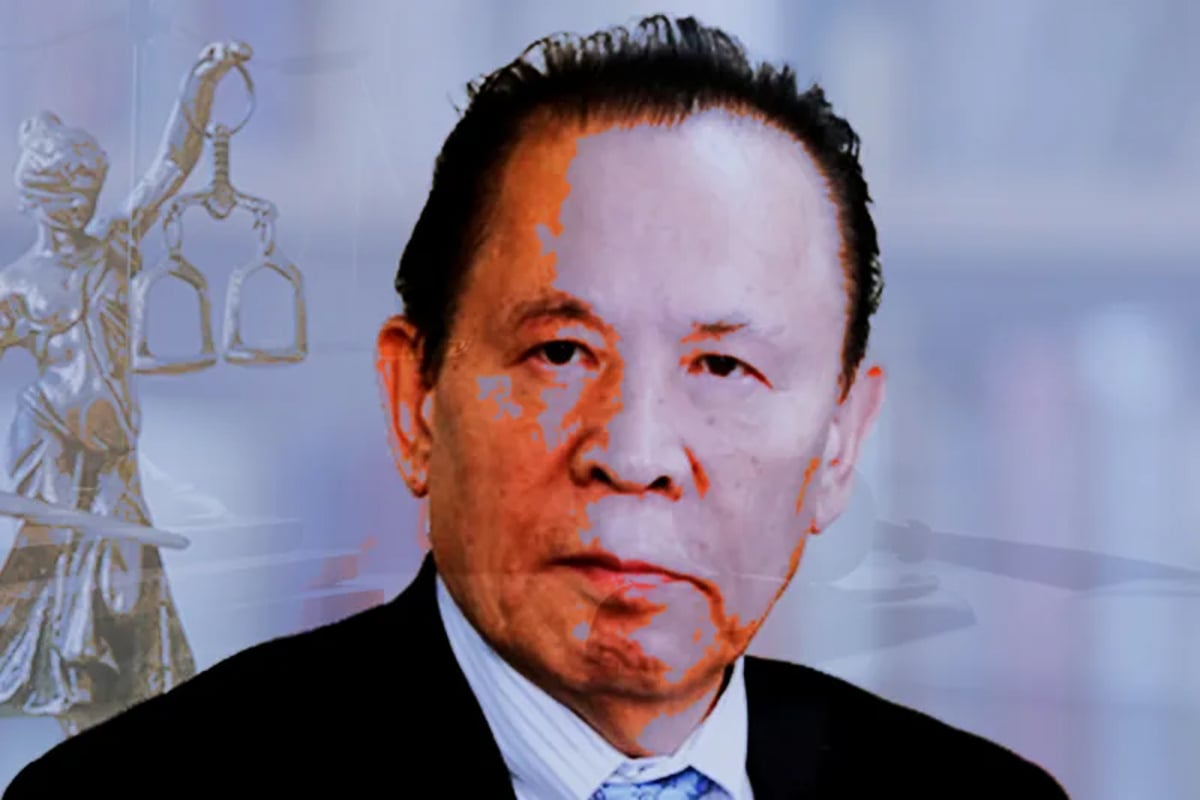 The tensions further mounted this week after Tomohiro Okada, one of Japanese billionaire Kazuo Okada's adult children, penned a scathing statement attacking his father.
Okada the elder was forcibly removed from Universal Entertainment Corporation and Tiger Resort, Leisure and Entertainment Inc. (TRLEI) in 2017 on allegations that he was swindling money from the companies. Okada, who has a net worth of around $1.2 billion according to Forbes, has continually denied such contentions.
Since 2017, Okada has been seeking to regain control of the two gaming firms he founded and formerly controlled. The Philippines Supreme Court in April granted him a partial victory in ordering TRLEI to restore its boardroom makeup to its 2017 composition.
TRLEI is a Universal subsidiary that manages the integrated casino resort's operations.
Okada used the high court's ruling to regain control of TRLEI and Okada Manila. Just a month after the Supreme Court decision, a coup led by Okada occurred at TRLEI's corporate offices at Okada Manila.
Son Scolds Father
Since the May takeover, Okada has maintained control over TRLEI and Okada Manila. His actions, however, have been deemed illegal by the former TRLEI board.
Tomohiro Okada scolded his father in a statement released today by Universal Entertainment.
I have long disagreed with the management and ethics of my father, as he always acts as if he is above the law," the younger Okada wrote. "He has lost all sense of legality and good governance. He uses his companies as his personal piggy bank which led to the numerous cases he now faces. I refuse to be associated with my father and his sham [TRLEI] board."
Tomohiro and his sister Takako Okada are Universal's largest shareholders. She has also criticized her father's assault on the TRLEI corporation.
The Okada children say they are working with their legal terms to readdress the Supreme Court's order in hopes of putting to rest what they believe "is truly a shameful corporate heist."
Theft Alleged
Numerous banks in the Philippines that serve Okada Manila have frozen the accounts held by TRLEI amid its corporate dispute. The TRLEI governance that was ousted through the Okada-led ambush raised allegations that the current company is stealing money directly from the casino floor to pay its executive team.
"After their violent and illegal takeover, Okada Manila has no access to its bank accounts. We expect Okada Manila's funds to dwindle in the coming weeks, putting not only guests at the losing end, but at the same time putting at risk it's over 5,000 employees, many of whom rely on their salaries to meet their daily needs," said attorney Estrella Elamparo, who is representing the ousted TRLEI group.
Many employees have refused to work during the corporate tussle. Okada Manila last week posted on LinkedIn that it's seeking workers for various positions throughout the resort.
The post Okada Manila Anarchy Escalates, as Kazuo Okada Son Attacks Father appeared first on Casino.org.