Its plan to bring a casino hotel to Long Island hasn't officially been approved, but Las Vegas Sands revealed some of the restaurants that will be featured at the venue — a group to be led by Italian eatery Rao's.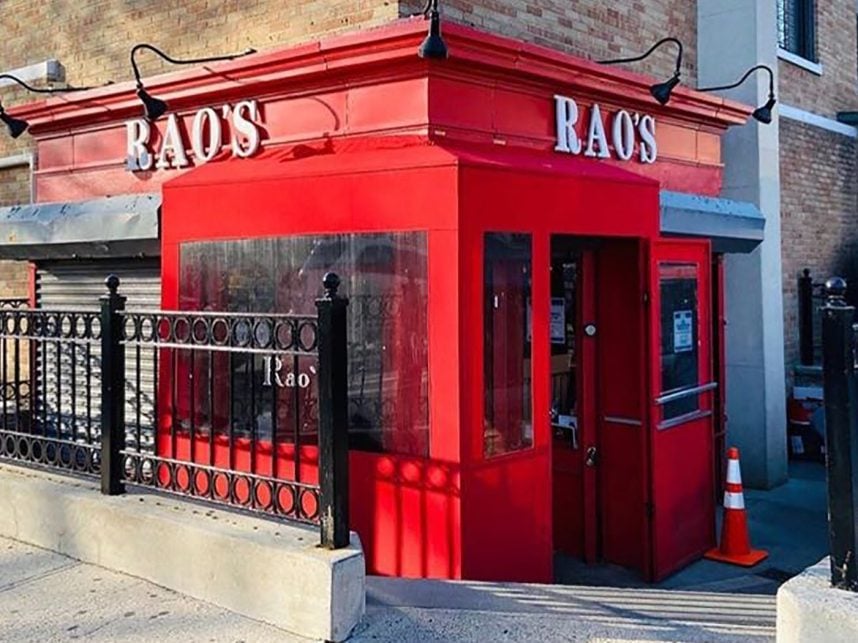 The Rao family has been in the culinary business since 1896 and its brand is well-known to New Yorkers due to its famed restaurant on East 114th Street.
Rao's New York is national culinary treasure," according to the company. "Widely acclaimed for its authentic, southern Neapolitan Italian cooking and its home-style family ambiance, Rao's was honored with a pinnacle three stars from New York Times restaurant critic Mimi Sheraton describing the cuisine as "exquisitely simple Italian cooking."
The company isn't a stranger to operating restaurants in gaming establishments as its eponymous venue was one of the anchors of the eatery lineup in Caesars Palace on the Las Vegas Strip until it was shuttered in November 2021. Rao's has another brick-and-mortar location in Los Angeles.
More Local Flair for Sands Long Island Casino Restaurants
Sands also noted it's working with Poll Restaurants, which was started by Long Island natives George and Gillis Poll.
"Today they own and operate, Bryant & Cooper Steakhouse, Majors Steakhouse, Cipollini Trattoria & Bar, Toku Modern Asian, Bar Frites Restaurant, Hendrick's Tavern," according to their website.
Poll is expected to develop a fresh concept for the Sands Long Island casino in Uniondale. Celebrity chef Jean-Georges Vongerichten is also expected to be behind one of the dining options at Sands New York, should the venue be approved.
Sands will also team with D.ream International, which has extensive high-end hospitality experience. Its dozens of restaurants include Salt Bae Burger, Etaru, Roka, and Zuma.
The dining options are essential to Sands' plan to reduce the gaming focus of the proposed integrated resort and place added emphasis on nongaming amenities, including dining, entertainment, spas and meetings, incentives, convention, and exhibition (MICE) space.
Next Steps for Sands New York
The next step for Sands New York is for the Republican-controlled Nassau County legislature to discuss the matter. A group opposing the casino is pushing the legislature to put the issue on its May 22 meeting agenda, but it's not immediately clear if that will happen.
Looking further out, New York is planning to award three downstate casino permits, but it's widely believed MGM Resorts International's Empire City Casino in Yonkers and Resorts World New York in Queens will win two of those permits. That leaves roughly 10 operators, including Sands, vying for just one permit.
Recent speculation suggests Sands has the leading proposal, perhaps aided by the fact the operator eschewed Manhattan in its quest to bring a gaming venue to the New York City region.
The post Sands Announces Restaurants for Long Island Casino, Rao's Featured Eatery appeared first on Casino.org.