Barcelona and Madrid have seen continued casino market expansion, but the southern city of Huelva may want in on the action. A reform there recently took a step forward.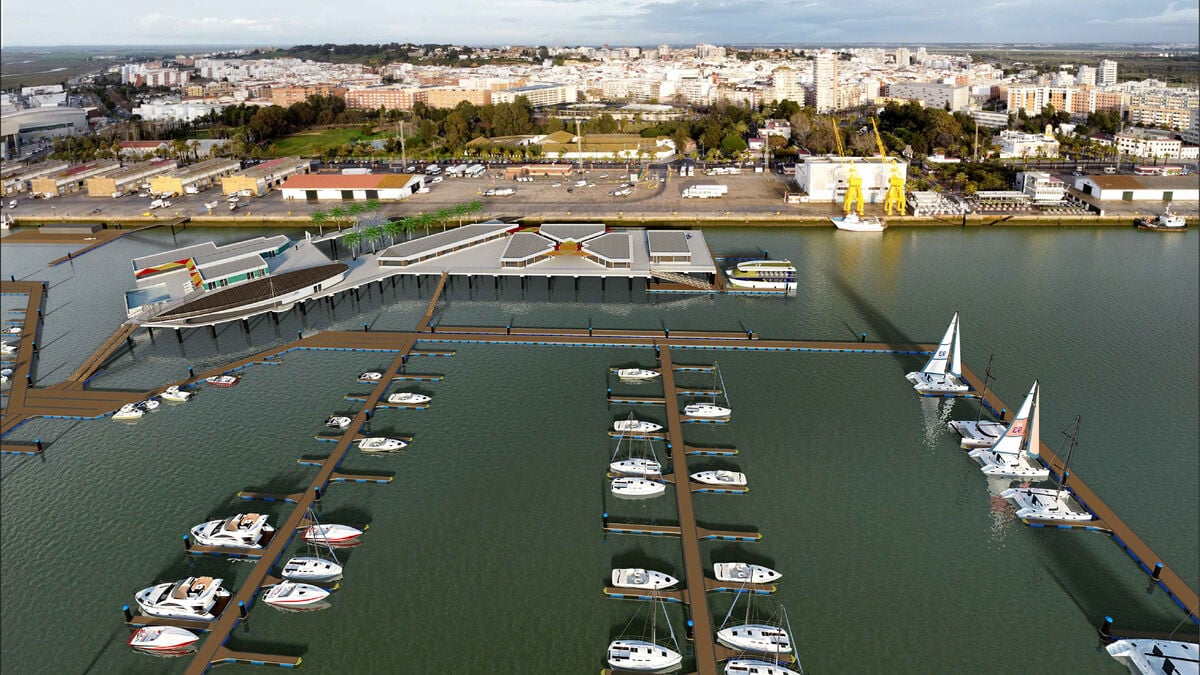 A local media outlet reports that Huelva, located in the Andalusian community of Cadiz near the Levante Pier, is working on a revitalization project, which officials hope will bring new life into the port city. The new initiative includes the construction of a panoramic tower, which could host a hotel and a casino, among other possibilities.
The ambitious project will include 80,000 square meters (861,112 square feet) of usable space. The ultimate goal is to provide an area offering leisure options, business spaces, sports centers, cultural activities, and more. Given its waterfront location, sport fishing will also be a part of the equation, according to the Port Authority of Huelva president, Pilar Miranda.
There's no timeline yet for completing the project. There also no guarantee that a casino will be part of the final plans.
A Long Road Ahead
The Port Authority of Huelva is currently launching a tender to find a management company to oversee the project, laying out the technical specifications for the remodeling project of the Levante Pier. It will also cover the commercialization of the spaces for business activities resulting from the remodeling, with a price tag of around €1 million (US$961,000).
The specifications specify the technical conditions that the development company must meet. The chosen company will lead the organization, coordination, supervision, and management of the development of the Levante Pier's remodeling actions.
Huelva has strict requirements for the project, which is seen as more than just a revitalization effort. The endeavor will have an environmental impact that will "alter the characteristics of the front of the estuary." As a result, the entity responsible for leading the initiative may face close supervision from local and federal government officials.
Reinvigorating the Market
Spain has more than 50 casinos. If the Huelva casino moves forward, the city will join Barcelona, Madrid, Seville, Malaga, and Marbella in offering gambling. All have solid markets that continue to provide steady streams of gamblers and revenue.
The province of Alicante hasn't been as lucky. The Casino de la Vila Joiosa closed its doors in March 2010 but recently returned to life.
In August, gaming operator Casino Mediterráneo presented a proposal to the local city council of La Vila to restart operations at the casino. It didn't take long for the city to agree since the property is already operational. That's good news for the community since it provided jobs to around 121 people when it was open.
The post Spanish Coastal City Huelva Considers New Casino in Revitalization Plans appeared first on Casino.org.