Sportsbet continues to lead the race between sports betting operators in Australia. The Flutter-owned company's revenue remains strong, but changes in how it – and all operators – can use athletes for promotions might cause it to slip.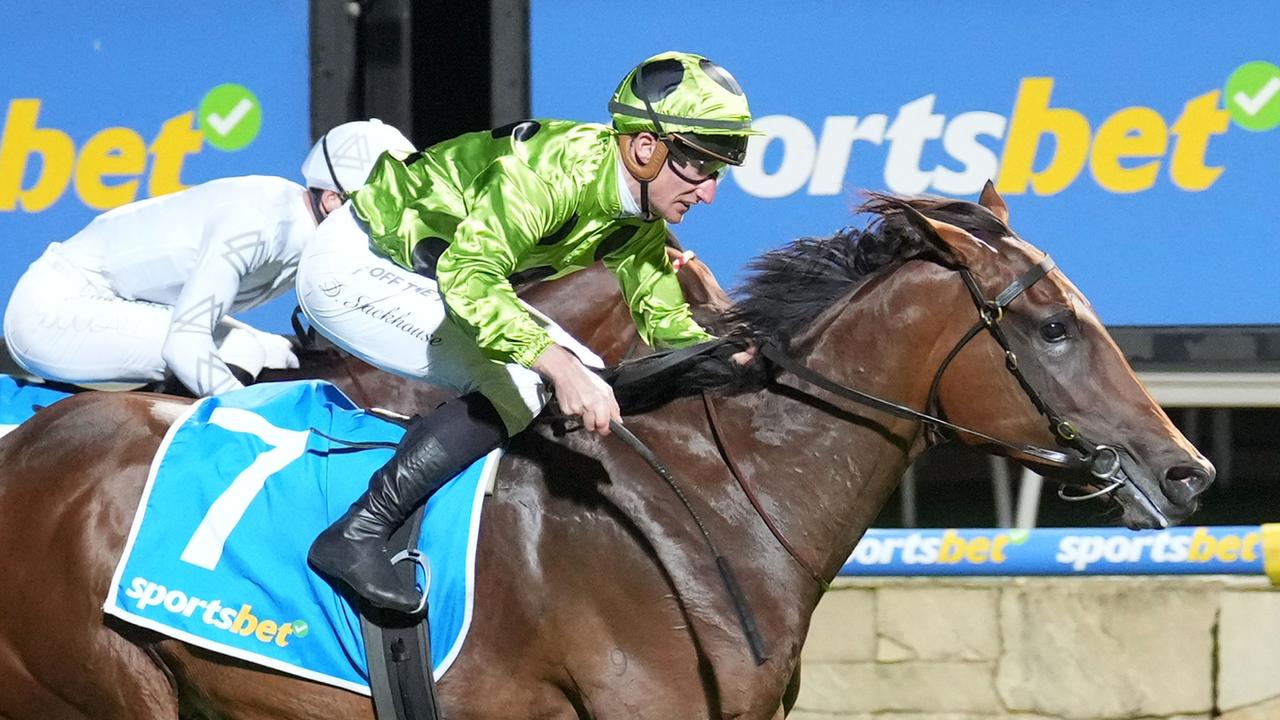 Just like its FanDuel operations in the US, Sportsbet is helping Flutter maintain its position as a global leader in sports betting. The Australian arm reported US$1.51 billion in revenue last year, enough to keep it in control of 48% of the market.
Despite the strength, the amount is slightly lower than what it reported a year earlier. It dropped by 2% from 2021's figure, a possible indication of increased competition in the space. The dip came the same year as the World Cup, which should have led to more revenue for the company.
Australian Gaming Market Changing
Like the UK, Australia seems to be taking a more restrictive stance on gambling. Sportsbet's results might be a reflection of this, as it saw a decrease of 3% in the money staked last year. At the same time, its user base increased by 8%.
As the clear market leader with over 48% of the Australian online sports-betting market, Sportsbet benefitted most from the retail to online migration during the Covid lockdown periods in 2020 and 2021, growing 1.4 times that of the online market," Sportsbet said in a statement.
Increased taxes didn't help. Beginning last July, the Australian state of New South Wales implemented a new point of consumption tax on its gambling industry. Where sportsbooks previously paid 10%, they had to start giving up 15%.
This was part of the reason for a second-half year-on-year reduction in revenue for Sportsbet. It also contributed greatly to the 11% drop in EBITDA (earnings before interest, taxes, depreciation and amortization).
By the time December arrived, Sportsbet had its highest average user count to date, registering 1.3 million. The company equated this to an increase in marketing spend and innovation, which will continue to be part of its operational plan for 2023.
AFL Clears The Air On Sportsbet Relationship
Australian lawmakers and anti-gambling groups are campaigning for greater separation between sports and the gaming industry. This is similar to what is occurring in the UK, and the result could be a reduction in overall revenue.
The relationship between sports and sports betting has become controversial, but the Australian Football League (AFL) continues its partnerships with Sportsbet and Crown Resorts. However, some AFL athletes are now refusing to participate in gaming-related marketing.
The AFL and Sportsbet have an exclusive relationship that, among other things, gives Sportsbet the right to use athletes' images. Some players, including Melbourne Football Club's Ben Brown, refuse to participate.
Brown is one of at least 30 players who won't permit their likenesses to be the face of a sports betting company. The AFL has confirmed with the AFL Players' Association that it accepts a player's refusal, as long as he shows it violates his ethics or could otherwise infringe on the player's own brand strategy.
As a result, Sportsbet won't be able to rely as heavily on popular athletes to be its frontmen. This means finding other people with star appeal that can fill their shoes.
However, that shouldn't be too hard. BetMGM convinced Jamie Foxx and actor Jerry Ferrara to do it for the right amount of money.
The post Sportsbet Retains Top Spot in Aussie Sports Betting, but Could Lose More Sports Frontmen appeared first on Casino.org.