A low-level frontline worker in Suncity's Market Development Department was "mentally tortured" by authorities in mainland China, a court in Macau has heard.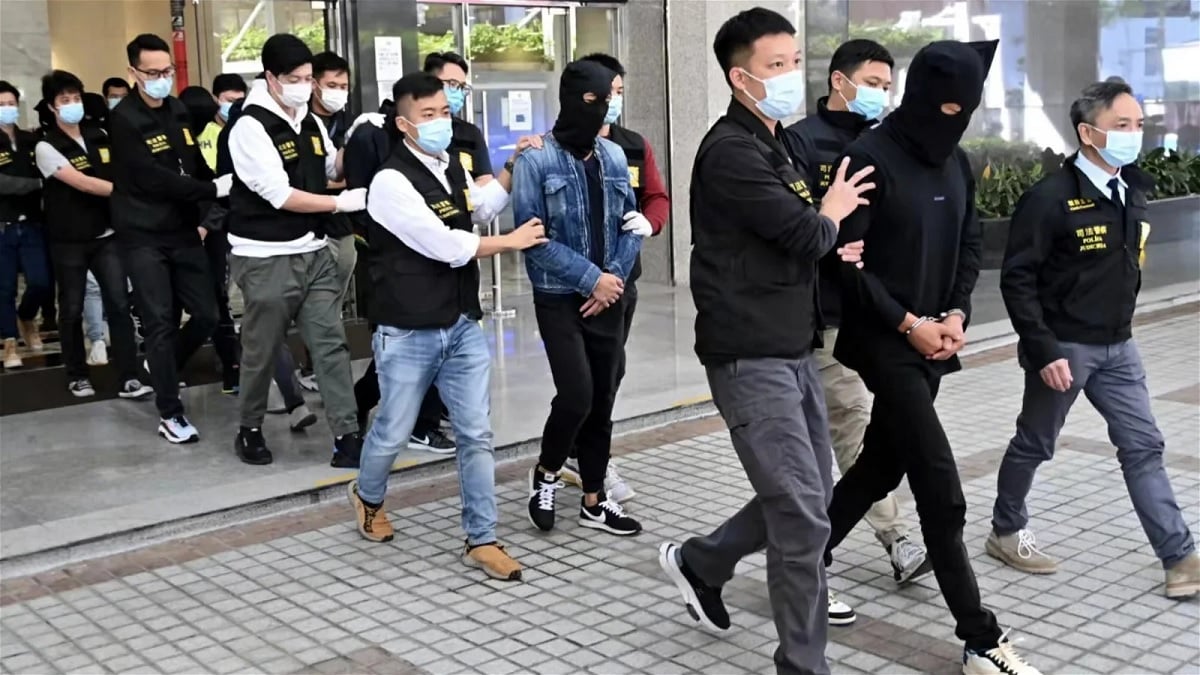 Tearfully, Lao Ian Ian told the Macau's Court of First Instance that her boyfriend, Au Wang Tong, was detained in the mainland in December 2020. When she got to see him again, in March 2022, he was "completely changed," she testified, as reported by Macau Business.
Au is a defendant in the sprawling trial in Macau of 21 individuals linked to the now-defunct mega junket Suncity, which prosecutors have characterized as "a criminal organization." The defendants, including former chairman and CEO Alvin Chau, are charged with illegal gambling, criminal association, fraud, and money-laundering.
Au has been absent from proceedings in Macau because he is prohibited from leaving the mainland. Authorities from the city of Wenzhou, eastern China, are separately prosecuting dozens of former Suncity operatives. Au's role at Suncity involved creating illegal cash accounts and promoting the junkets' VIP rooms to mainland residents, according to Macau Business.
'Broken, Suicidal'
He was arrested  at theMacau-Zhuhai border checkpoint as he and Lao attempted to return to Macau after a trip to the mainland, Lao testified.
"I didn't know what was happening at the time. The customs officers just told me to leave when they took my boyfriend away," she testified, as reported by Macau Business.
Only months later, after obtaining the assistance of a mainland lawyer, did she learn her boyfriend was incarcerated in the mainland
[Au] told the lawyer he was imprisoned in a small room, forced to stand [all the time], not allowed to bathe," she said. "He was mentally tortured… and he had an emotional breakdown."
When she was finally able to see him again, 15 months after his detention, Lao said he had lost weight and looked exhausted. He had scars on his wrist and told Lao he had thought of nothing else but killing himself every day of his incarceration.
Case Against Suncity
Macau authorities accuse Suncity of running an illegal side-betting operation that allegedly cheated the Macau government out of just over US$1 billion in gaming taxes. The junket also offered illegal proxy betting services and online gambling, prosecutors claim.
Suncity was the biggest operator in the junket industry, which once drove massive revenues into Macau's casino sector. But the Politburo in Beijing blamed the industry for facilitating money laundering and capital flight.
In September, the Wenzhou court convicted 36 Suncity operators of gambling crimes. Au was not among them. He is scheduled to be tried, with others, at a future hearing.
The post Suncity Operative "Mentally Tortured" by Chinese Authorities appeared first on Casino.org.