Scott Benton, a member of parliament (MP) in the UK, recently had his career potentially hit a brick wall when an undercover sting by media outlet The Times found him willing to trade political favors for money. He allegedly offered to use his position to lobby for a gambling company and another MP is now in trouble for his ties to the industry.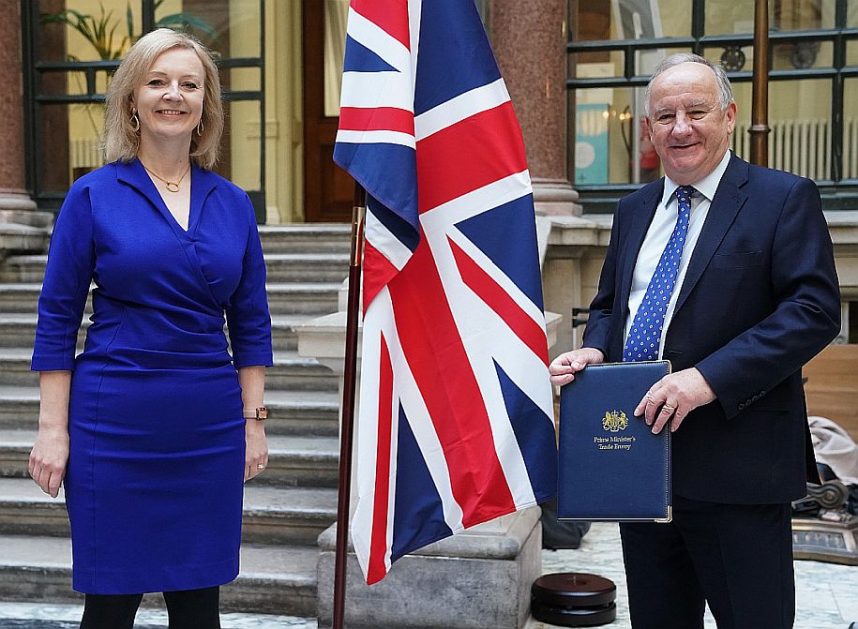 The Times has singled out MP Laurence Robertson for working with the Betting and Gaming Council (BGC). The gambling industry trade group represents around 90% of the UK's gaming operators and strives to increase transparency and integrity in the ecosystem.
Robertson has come under fire, according to the media outlet, for offering "paid parliamentary advice" to the BGC. He has reportedly received £2,000 (US$2,523) a month for almost three years for working with the group.
The Investigation Begins
As a result of his relationship with the BGC, which reportedly included providing 10 hours of his time each month, Robertson is now a subject of a parliamentary inquiry. The Tory politician had never tried to hide his activity, listing it as a second job in required government records.
Officially, he was a "parliamentary adviser on sport and safer gambling," although he removed the "parliamentary" part of the description in April. This followed a change in government rules last December that prohibits politicians from offering parliamentary advice in exchange for money.
That language specifies that MPs cannot offer, or even express an interest in offering, paid parliamentary advice. This includes a prohibition on accepting positions as a strategist, consultant or adviser.
Parliamentary Commissioner for Standards Daniel Greenberg will look at the relationship more closely to determine if Robertson did anything wrong. However, the MP adamantly denies violating any rules. The Times asserted that Robertson has "received more donations of tickets and hospitality from companies linked to the gambling sector than any other MP."
In response to the allegations, Robertson stated, "I do not, and have not, provided parliamentary advice to the BGC. My contract with them has always prohibited this, and particularly since October 1, 2021."
The MP has been on the gambling industry's side for years. In 2021, he warned that more gamblers would switch to black market options if the government introduced strict gaming laws. He reiterated his stance last year as the gambling white paper was closer to being released.
The BGC has echoed Robertson's denial of wrongdoing. It said in a statement that he is "not a parliamentary adviser." It added that his current contract, which it revised last October, "explicitly prohibits him [from] providing parliamentary advice."
Political Turmoil Could Impact Gambling Reforms
The anti-gambling pundits seize any opportunity they can to attack the industry. The drama surrounding Benton and Robertson, even if the allegations against him are unfounded, only gives them more fuel.
The UK is undergoing a fundamental change in its approach to gambling, with the white paper bringing forward the biggest reforms in almost two decades. As a result, anything that can help the anti-gambling camp sway political opinion works in their favor.
The BGC and most gaming operators have acknowledged that they're ready to embrace the reforms. At the same time, they have cautioned against introducing changes not based on facts or extensive research.
It makes little sense that those without intimate exposure to and experience in the gaming industry can make policies for the industry. This is where the BGC plays a vital role and why it has to work with the government to develop any reforms. It's not that different from what other industries have been doing for years.
The post Ties To Gambling Industry Trip up UK Parliamentarian Laurence Robertson appeared first on Casino.org.