Beyonce announced a concert stop at Allegiant Stadium on August 26. It's part of her upcoming global tour called "Renaissance." In its announcement today, promoter Live Nation says that verified fan registration is open for North American dates at beyonce.livenation.com. Ticketing will start Monday, February 6, beginning with a presale for members of Beyonce's BeyHive fan club.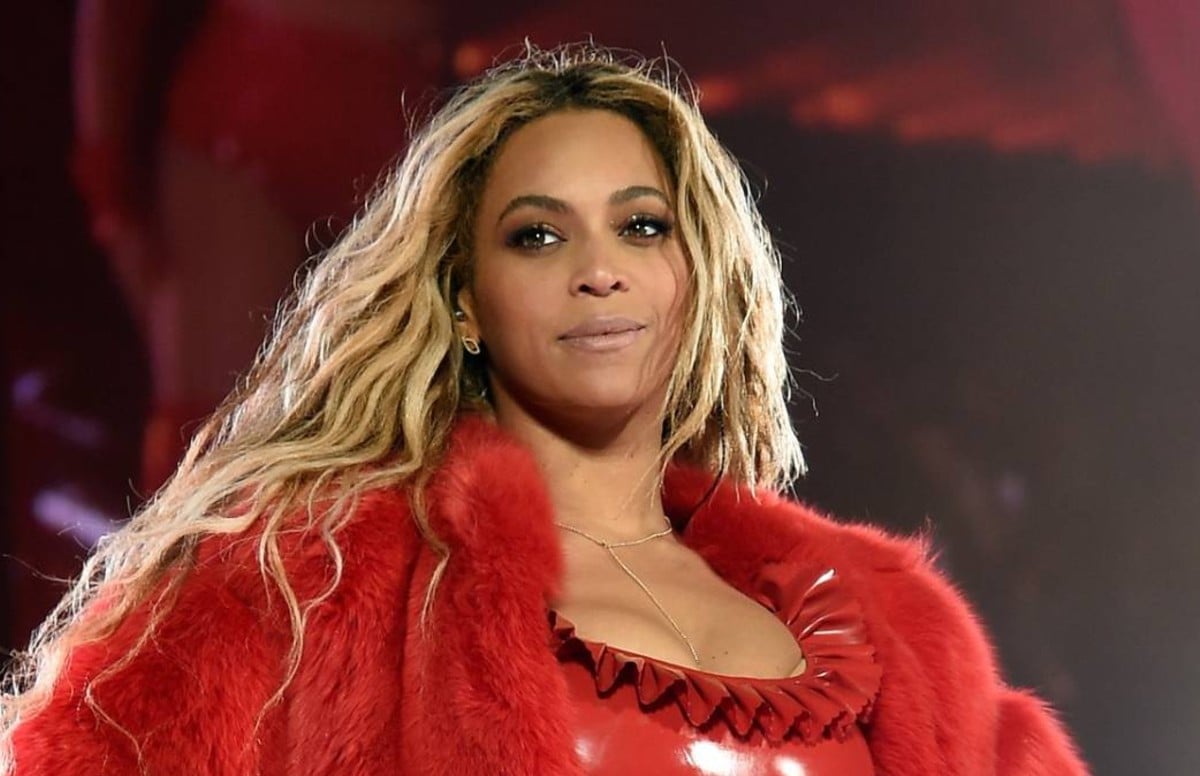 The Jacksons — featuring original Jackson 5 members Tito, Jackie, and Marlon Jackson — will play the Pearl Concert Theater at the Palms on April 1. A presale is happening now at ticketmaster.com … County star Brad Paisley returns to Wynn Las Vegas for another go at his intimate "Acoustic Storyteller" series at the Encore Theater on April 14-15. Tickets go on sale February 3 at ticketmaster.com … Robert Plant and Alison Krauss will perform at the Pearl on June 14. A presale is happening now at ticketmaster.com.
Harry's Princely Sum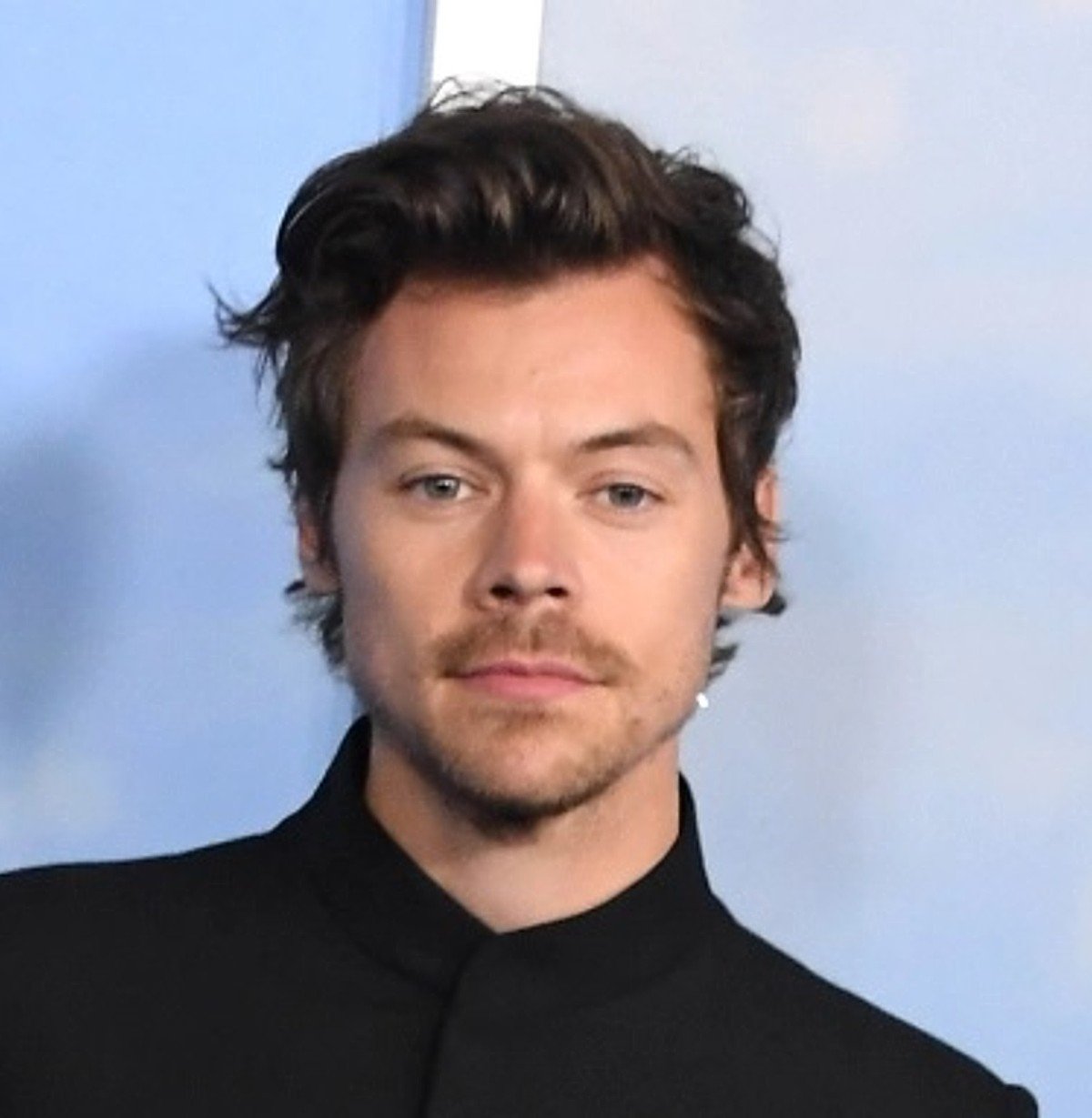 The British tabloids report that Harry Styles is negotiating for a Las Vegas residency at the MSG Sphere. They claim the former One Direction singer is looking to get $49M for the commitment. This is according to the kind of reports that quote unnamed "insiders," and which should be taken with a whole shaker full of salt. What's known for sure is that Styles is currently busy until July performing shows on his "Love On Tour" outing.
Meantime, the MSG Sphere – currently nearing completion behind the Venetian (hey, that rhymes!) – is scheduled to open this fall but has yet to confirm a single residency. This despite numerous reports last year that U2 was set to open the 17,500-seat venue. (The band supposedly had six weekends reserved, for 12 performances in total.)
The superstar Irish rockers have stated in numerous recent interviews their desire to perform a Vegas residency. However, their original plans seem to have been derailed by a health emergency. Late last year, longtime U2 drummer Larry Mullen Jr., 61, revealed that he needs surgery on his neck and elbows to continue drumming and that he "won't be performing live" in 2023.
We Bridge, a celebration of K-pop music and other Asian entertainment will be held April 21-23 at the Mandalay Bay Convention Center and Michelob Ultra Arena. Headlining the new music festival and expo will be K-pop boy band Enhypen, making its Vegas debut. For information, visit webridgeexpo.com.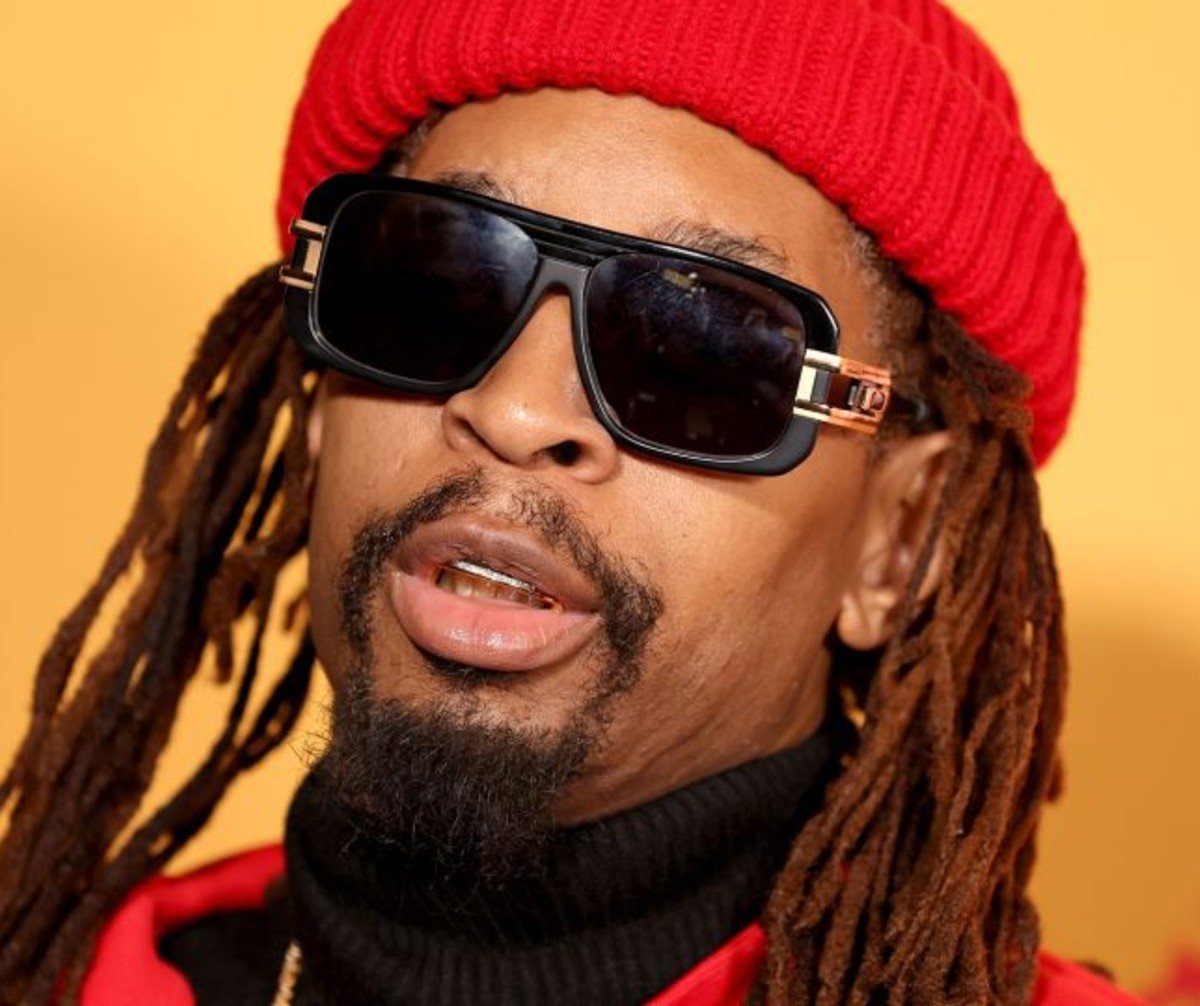 Lil Jon a Lot Furious
Rapper Lil Jon is threatening to sue the organizers of the second "Lovers & Friends" Festival, scheduled to return to the Las Vegas Festival Grounds on May 6 with a lineup including Usher, Mariah Carey, Missy Elliot, 50 Cent, Chris Brown, Christina Aguilera, Nelly, Pitbull, and no Lil Jon. According to TMZ, the King of Crunk's attorney fired off a letter to Live Nation seeking compensation for the continued use of his song title, "Lovers & Friends," from his 2004 album Crunk Juice.
Jon appeared in last year's inaugural festival, which is why he agreed to let Live Nation use the name. While the letter admits that the song was a cover of Michael Sterling's 1991 song of the same name, it insists that Jon's version is the one that has become "omnipresent in the Black community." According to the letter, calling a rap and R&B festival without Lil Jon "Lovers & Friends"  is like calling a festival without Journey "Don't Stop Believin'."
The post VEGAS MUSIC ROUNDUP: Beyonce, Harry Styles, U2, Lil Jon, Jacksons, and More appeared first on Casino.org.