Wynn Las Vegas is opening Min's Test Kitchen, a pop-up from Michelin-starred Chef Min Kim. The concept — featuring the cuisines of the various Asian counties where Kim has lived, including Korea, Japan, and China — will operate from May 26 to late September, 2023 at Jardin inside the Wynn.
Chef Kim is the executive chef of Wynn's Japanese restaurant, Mizumi, which is closing for renovations from May 8 through September, giving Kim the opportunity to experiment. The menu will include dishes such as Cod Karaage with silken tofu, ice plant, dashi soy, and brown rice vinegar; Japanese Purebred Olive Wagyuand; and steamed Pork Belly Bossam with pickled radish, lettuce, and fermented soybean. Vegetarian options are available.
Min's Test Kitchen will be open from 6 p.m. to 10 p.m. Tuesday through Saturday. For more details and reservations, visit minstestkitchen.com.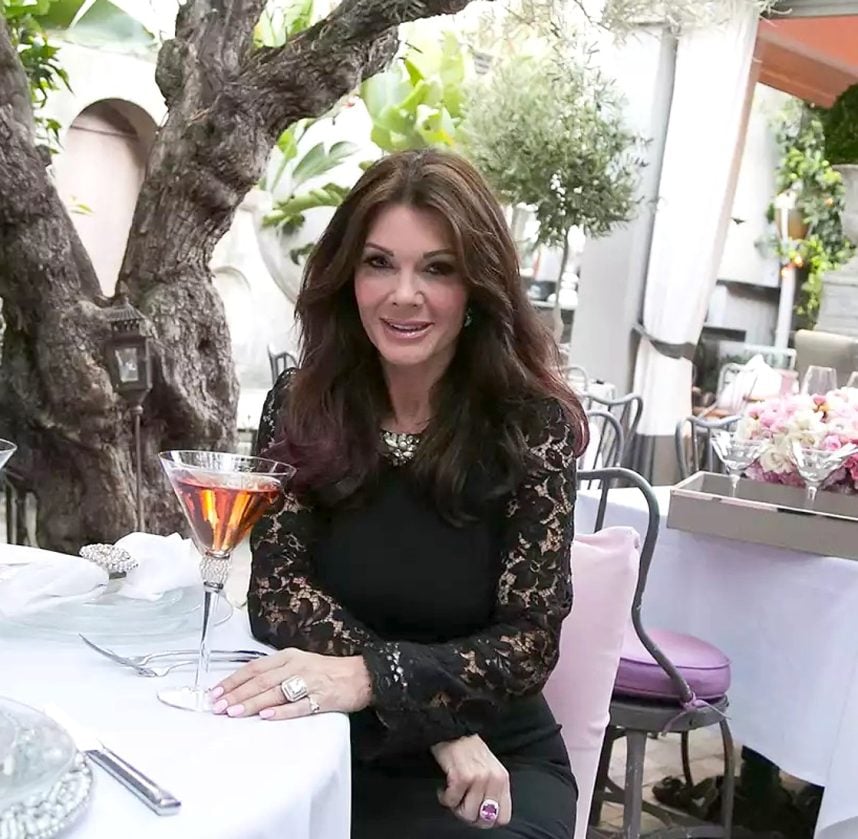 Caesars' Vanderpump Salad
Lisa Vanderpump plans to open not one but two new restaurants at Caesars Palace, according to a report TMZ. The gossip site broke this culinary scoop in a story about the restaurateur and reality star dumping her Pump Restaurant Lounge, after 10 years in LA, due to a dramatic rent increase to nearly $1 million. No details are available about the new eateries, which would supposedly join the Vanderpump Cocktail Garden at the same Las Vegas resort.
According to Yelp, two restaurants in Las Vegas, and one in nearby Henderson, Nev., are among the "Top 100 Brunch Spots for Mother's Day." Toasted Gastropub, at 9516 Flamingo Road, was rated No. 22. Scrambled, at 2645 St. Rose Parkway in Henderson, came in 56th. And Zenaida's Café, at 3430 E. Tropicana Ave., placed 61st.
New Face in Simon's Palm Place Space
Chef Luke Palladino has opened Laguna Pool House & Kitchen at Palms Place. Located in revered late Chef Kerry Simon's former Simon Restaurant & Lounge space on the 6th floor, the new eatery will go from breakfast to late-night with a menu that includes Smoked Wagyu Beef Short Rib, Korean fried chicken, and Grilled Branzino. Its brunch menu features Shrimp & Grits, Pastrami Hash, and Challah French Toast.
Chef Masaharu Morimoto, star of both the American and Japanese versions of "Iron Chef," is offering seats to an omakase ("leave it to the chef") dinner on Thursday, May 18 at his Morimoto Las Vegas in the MGM Grand. Its six courses — which will be prepared and served by Morimoto, along with sake and wine pairings — include Japanese A5 Wagyu Beef & Langoustine; Toro, Chutoro, Akami, Spiny Lobster, and Kinmedai sushi; and Toro Tartare. Seatings, from 5:30 to 7:40 p.m. PT, cost $1,000, not including tax and tip. For info, visit MGM Grand online.
The post VEGAS RESTAURANT ROUNDUP: Wynn's Min Kim Pop-Up, Vanderpump Eyes Caesars, New Face in Kerry's Palms Place Space appeared first on Casino.org.