In an effort to further solidify its already expansive fantasy sports footprint and potentially expand further into sports wagering, Yahoo announced today it is acquiring Wagr, a peer-to-peer sports betting app.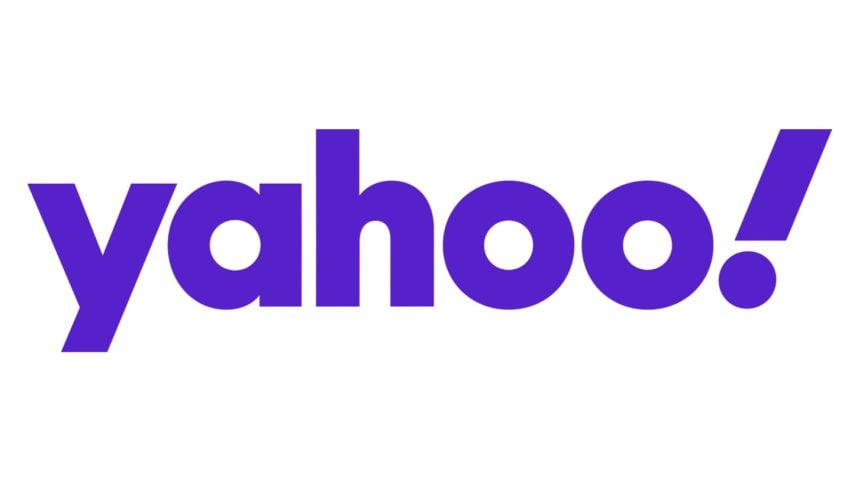 Financial terms of the transaction, which previously closed, weren't disclosed. Privately held Wagr was the first social gaming company in the US to land a sports wagering permit, having done so in Tennessee.
The acquisition of Wagr is an exciting step in the development of the next generation of Yahoo Sports' gaming portfolio," said Yahoo CEO Jim Lanzone in a statement. "Wagr stands out for their innovative emphasis on community and social engagement in sports gaming, which aligns perfectly with the Yahoo award-winning fantasy platform that has brought tens of millions of fans together around their love of sports for over 20 years."
Yahoo is 90% owned by private equity giant Apollo Global Management, which has extensive gaming industry experience. Verizon Communications owns the other 10%.
Sensible Acquisition for Yahoo
Yahoo acquiring Wagr makes for a practical bolt-on acquisition for the buyer's Yahoo Sports arm.
That's one of the parent company's most profitable and visited units. It has the second-largest fantasy sports platform behind only ESPN and has recently attempted to broaden its footprint in the sports wagering space.
Last year, speculation surfaced that Apollo was looking to merge Yahoo Sports with an established sportsbook operator, but a deal didn't materialize. For Apollo, the acquisition of a sportsbook operator makes sense, because Yahoo Sports has millions of fantasy sports players that could be converted to sports bettors.
That playbook was used by FanDuel and DraftKings, which started out as daily fantasy sports (DFS) companies and now combine to control approximately three-quarters of the domestic online sports betting market.
Wagr will be fully integrated into Yahoo Sports. The target brings "extensive experience in social mobile app development, user experience and community driven games," according to the statement.
Wagr Has Impressive Investor Roster
As has been the case with so many emerging growth companies in the fantasy sports and sports betting industries, Wagr attracted some well-known investors. Those include venture capitalists and professional team owners.
"Wagr has attracted significant investments from renowned organizations, individuals, and prominent venture capital firms including Seven Seven Six, led by Reddit co-founder Alexis Ohanian; Greycroft; Pear VC; the Kraft Group, owners of the New England Patriots and New England Revolution; Harris Blitzer Sports & Entertainment, owners of the Philadelphia 76ers and New Jersey Devils and BITKRAFT Ventures," according to the press release.
Kraft Group was an early investor in DraftKings, among other sports companies. A group led by Harris is in pole position to acquire the NFL's Washington Commanders.
The post Yahoo Boosts Social Gaming Presence with Wagr Buy appeared first on Casino.org.