A recent article on Bloomberg that falsely called out a Twitch personality over his gambling streams may result in major changes. Then again, based on Twitch's track record, it may not.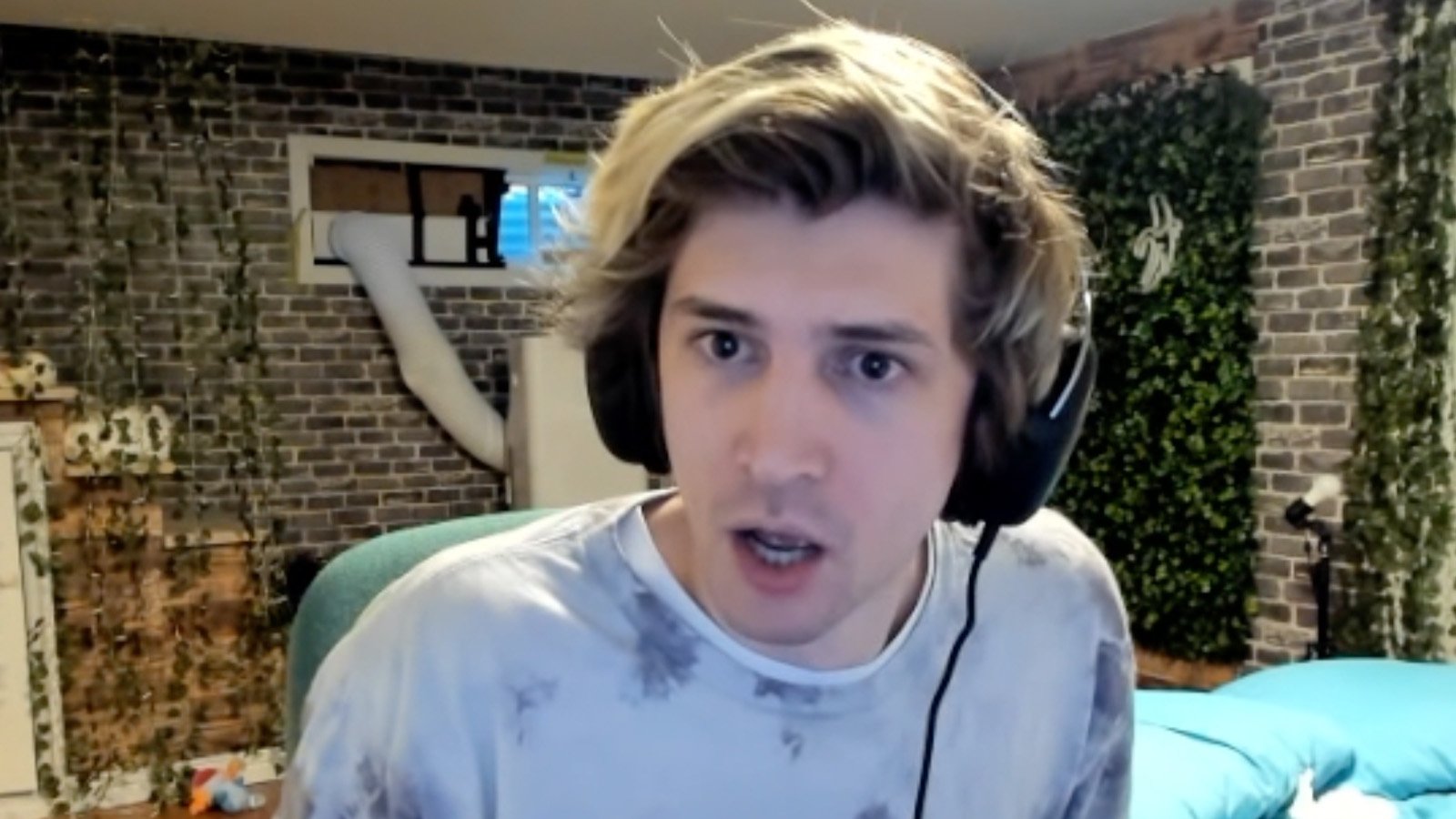 Felix "xQc" Lengyel, former professional overwatch player and famous streamer, is one of the personalities who has been responsible for the increase in gambling broadcasts on Twitch. This has made him worthy of criticism by some people.
Cecilia D'Anastasio's Bloomberg article chastised Lengyel for his gambling-related streams. She accused him of using his popularity to deliver millions of dollars to Stake at the expense of his viewers, some of whom lost tens of thousands of dollars. However, the information wasn't accurate.
Pushing False Narratives
Because he is now in the eye of the storm in the wake of the controversial article, the content creator raised his voice in a recent stream. He revealed the amount he has already invested in bets and gambling titles on Stake, but denied the assertion D'Anastasio put forward.
Lengyel showed a table from Stake that provides wagering history statistics. He's definitely been busy, having wagered $685 million. His history showed, at the time, 656,375 gambling sessions, in which he won 63,057 and lost 583,405.
Of course, it is worth noting that this figure does not necessarily represent the amount of money he spent since the figures include the winnings. However, what was more concerning was the correlation D'Anastasio made between Lengyel and Twitch.
The journalist asserted that, in May, Lengyel was responsible for $119 million in earnings to Stake. In addition, D'Anastasio accused Lengyel of sharing a promo code that delivered that amount to the platform.
Lengyel wasn't impressed. He accused the journalist of warping the data in order to push her own narrative, calling it a blatant lie. The figure was his and his alone, and D'Anastasio couldn't have known how much, if any, Stake might have received. In addition, he stated that he never used the promo code D'Anastasio mentioned.
The Damage is Done
As a result of the accusations, which also revealed supposed details on other streamers, Twitch had to move into damage control mode. It told Bloomberg that it is conducting a "deep-dive" into gambling streams and will take appropriate measures.
What that means in the long term remains to be seen. Twitch stated that gambling content on the platform only comprises a "small fraction" of the total content, but that it will do what's necessary to prevent "potential harm" to its global community.
This isn't the first time that Twitch has found itself in this same situation. In August of last year, it announced a ban on the use of gambling referral codes and links to online gambling platforms.
These are the same types of codes that Lengyel allegedly used. However, even D'Anastasio acknowledges in her article that the ban has been in place since last year.
As long as Twitch allows gambling streams, Lengyel is going to continue making gambling content. However, a lot can change in a short amount of time, and Twitch is going to be at the center of a number of radars for the next few months.
The post Twitch Responds to Rise in Gambling Streams With Promise of Changes appeared first on Casino.org.